When someone calls a law firm on the phone, it's rarely for a casual matter that can wait until a more convenient time. The legal profession is both fast-paced and competitive, so being able to serve clients properly is a must. While some legal offices think that they just need to add more staff, this isn't necessarily the best solution. Here are just seven reasons why your law firm needs a great legal answering service.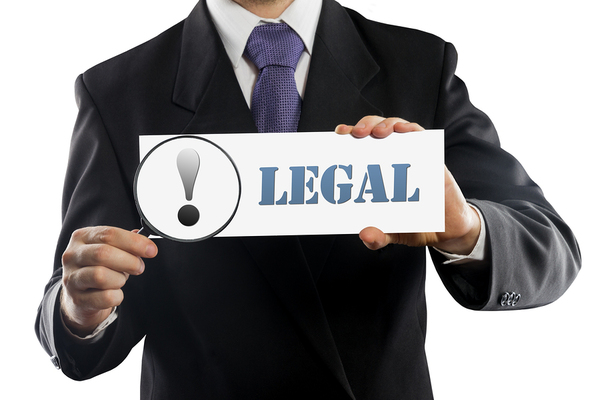 Learn how a legal answering service can benefit your business.
24/7 Call Answering
No one wants to hear an automated message telling them that the office is closed, particularly when they have a pressing legal issue. A 24/7 legal call answering service provides highly-trained call operators that will answer your calls at any time of the day or night. Calls are answered to your exact specifications, and clients feel as if they are speaking directly with someone from your legal office.
Legal Appointment Scheduling Services
If no one is available to schedule an appointment with your office when the phone rings, you can bet that many callers are going to move to the next name on their list. Answering365's legal answering service can schedule appointments with new and current clients using their state-of-the-art technology, which will integrate with your own office's databases.
Emergency Dispatch Services
It's a fact of life in the legal profession that calls are going to come either at strange hours or during the work day with some urgent requests. Answering365's emergency dispatch services can triage these calls according to your office's protocols and forward either messages or phone calls to you as required.
Bilingual Caller Support
Not all legal clients are fluent in English, and you'd be missing out on a massive market segment if you weren't able to take these calls. Answering365 provides bilingual English/Spanish support for incoming callers. If a Spanish-speaking caller is on the line, we can handle that call accordingly and pass along the relevant information to your office for follow-up.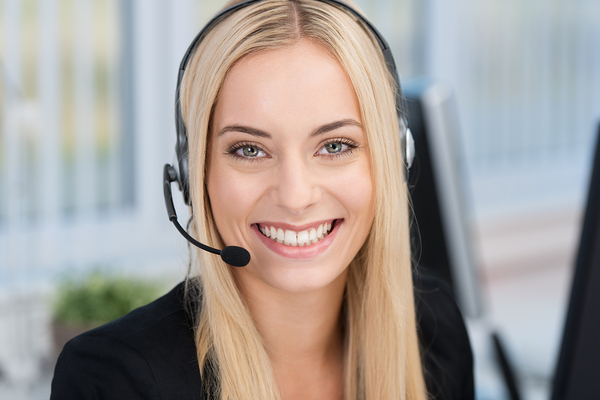 Taking care of clients is a top priority of a legal answering service.
Lower Your Overhead
When you run your own answering service in-house, you'll need to purchase additional equipment and hire staff for which you'll pay taxes and other benefits. By using Answering365's legal answering service, you completely eliminate these extra costs and only pay for the specific services that you use each month. In fact, our services have saved customers upwards of $2.8 million in overhead costs each month and growing.
Improved Client Experience
A majority of clients are in some form of crisis when they contact a legal office. They're looking for someone who is both professional and who demonstrates that they care. A legal answering service acts as an extension of your practice and call operators are trained to always be friendly and courteous on every client encounter.
Get More Work Accomplished
With your office phones no longer ringing off the hook, you'll be amazed at how much more work can be accomplished in a short period of time. Phones are classic interruption devices, albeit important to your business. The best solution to taking care of clients and handling your in-office tasks is to hire a legal answering service.
Answering365 is a U.S.-based award-winning answering service that delivers professional answering services to legal offices. Contact us to learn more about our legal answering services or to schedule a free consultation.