When you own or run a business, it can be tempting to want to handle everything yourself. It's also incredibly inefficient. Ideally, you would spend a majority of your workday handling the specialized tasks that make your company great, not the mundane or routine items that someone else could probably do faster and cheaper. Here is why outsourcing some tasks can benefit your business, the first of which should be answering your company's phones.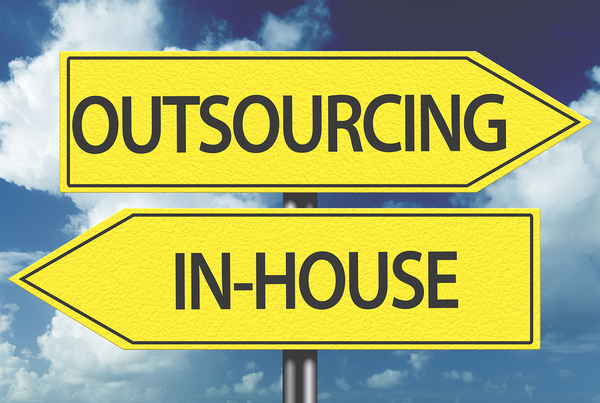 Questions to Ask Yourself About Outsourcing
If you're holding onto every task with an iron grip, you should take a close look at this practice. Are you doing this because you think it will save you time or money? The truth is that neither is the case in most situations. According to a recent Deloitte survey on outsourcing, the two main reasons that companies give for outsourcing is to cut costs (59%) and focus on their core business (57%).
If you're not sure about which tasks to outsource, a few useful criteria might help:
Is the task something you dread? If you aren't excited to start a task, it might be better off in someone else's hands.
Do you put off the task? Again, if you avoid a task to the detriment of your business, think about partnering with someone whose main business is handling that function.
Are you good at the task? Most of us aren't experts at everything, so you might want to outsource a task that isn't at the top of your skill set.
Why It Makes Sense to Stop Answering Your Company's Phones
Answering your company's phones and handling appointments in-house could be hurting more than helping your business. Unless you went into business to answer phones, you are losing productivity time by taking on this function yourself. Some of the reasons that it makes sense to stop this practice and partner with a call answering service include:
You will boost productivity. Each time you have to answer the phone, you'll need to stop working. This could subtract hours out of your day, so a call answering service could provide you with additional time for work.
It's more professional. If you sound harried on the line or force clients to leave voicemail messages, your business may appear small and unprofessional. When you partner with a call answering service, a live call operator will answer your company's phones around the clock and act as an extension of your business.
It's cost-effective. A call answering service is a more cost-effective choice than answering phones in-house. You only pay for the services you use, and won't have to pay for overhead or take time away from your high-value work to answer the phone.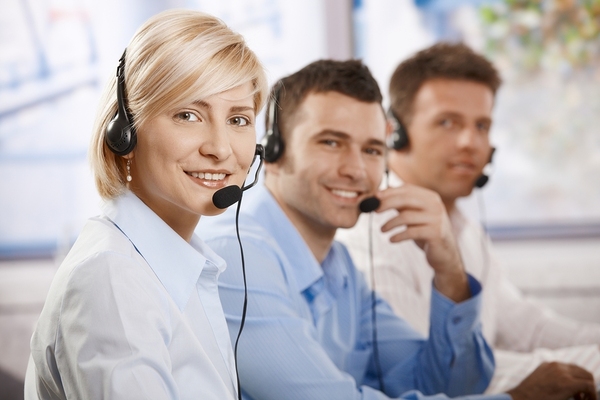 Other Benefits of Partnering with a Quality Call Answering Service
When you partner with a professional answering service like Answering365, your business will receive several benefits. In addition to being more productive and saving on overhead, you will also be able to give better service to your clients with increased availability. The appointment scheduling service allows us to schedule and adjust appointments on your calendar and we can even handle some promotions as well as your emergency dispatch. Contact Answering365 now to learn about how our call answering service can help your business and be sure to sign up for our free trial.