Your property management office may have certain business hours, but your tenants and property owners might not understand this. Even if they do, there is something to be said for being available to clients around the clock, even if they aren't speaking to the owner of the company. Here is why providing after-hours support can make a difference for your business and how a call answering service can help.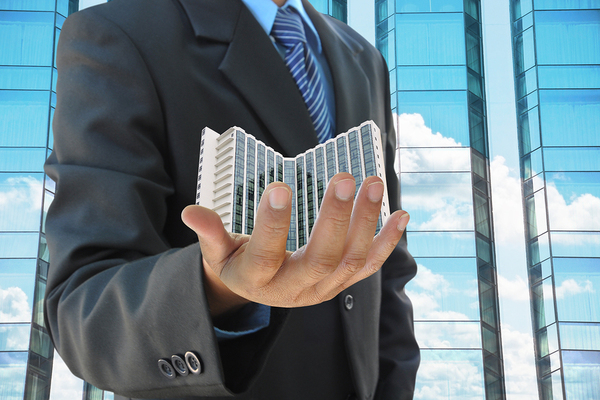 Why Customer Support Matters for Your PMC
Even if your property management company provides valuable services, there's a good chance that you aren't the only game in town. This is a competitive business, and your clients are likely to look elsewhere if they aren't being provided with the services and support that you promise and that they've come to expect.
It only takes one bad experience with your company for a client to decide it's time to jump ship. You may think that providing a high level of customer service is costly, but the truth is that most customers are willing to foot the bill. One customer service survey found that 70 percent of clients would be willing to pay more for the highest level of customer service.
The Need for After-Hours Support for Your PMC Clients
Managing properties isn't always a nine to five job. While you likely stay plenty busy during office hours, there is plenty of activity that goes on after-hours as well. Some property owners and clients may not have time in their own schedule to call you on routine matters during the day, so they do so at night instead. On the other hand, urgent issues may come up after-hours, and it would be beneficial if someone was available to take those calls on your behalf.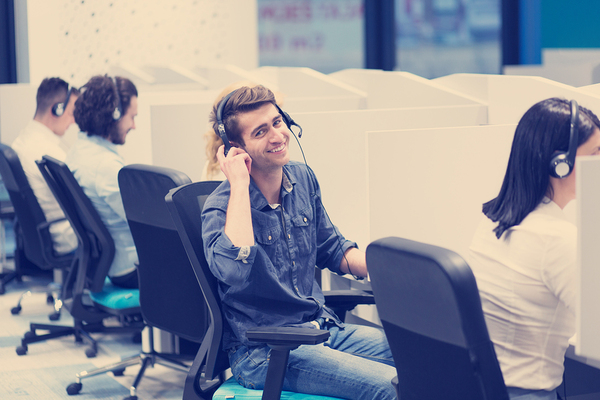 How a Call Answering Service Can Help with After-Hours Support
You can have your in-house employees answer your phone after-hours, but it likely won't be their favorite job duty. No one enjoys being available for late night calls when they also have to work regular business hours. A call answering service provides professional call operators that act as an extension of your business around the clock. Some of the benefits that this after-hours service can provide to your property management company include:
Lead Generation. One of the ways that you grow your business is by signing on new clients. An answering service can screen calls and help your company generate fresh leads around the clock so that it is getting the most out of its marketing dollars.
Appointment Scheduling. A professional answering service, even after hours, can schedule appointments with current and prospective clients using your company's online calendar.
Emergency Dispatch. Some calls after hours might be emergencies, such as broken water lines or lockouts. A call answering service can forward these calls according to your specifications.
Customer Satisfaction. Callers dislike voicemail and recorded messages, so it has become vital that you have a live voice available to answer your business phones at all times. An after-hours service can reduce call abandonment rates from frustrated clients, increase your customer satisfaction rates, and help your business grow.
The best way for your company to provide after-hours support is to partner with a call answering service that will cater to your needs. Contact Answering365 now to learn more about how our professional answering services can help your company serve its clients and grow. Be sure to sign up for our free trial program.