When patients call a physician's office, they are generally not at their best. They do, however, expect that you will be attentive, caring, and compassionate in your interactions with them. This can be a tall order when you are pulled in many different directions. Here are some reasons why empathy on the phone is vital, some healthcare phone tips, and the ways that a doctors answering service can make this easier for your staff and patients.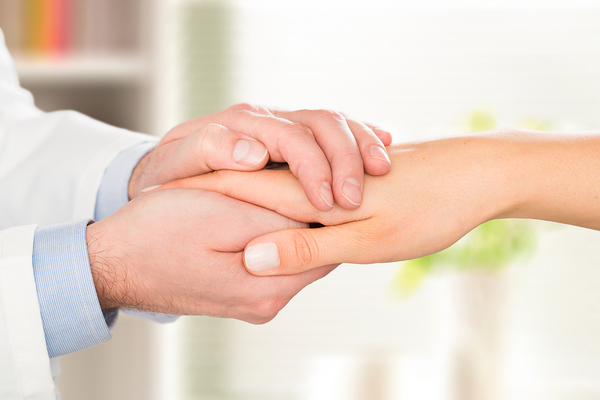 Why Empathy in Healthcare is Vital
A well-established problem in all areas of customer service is that callers have real feelings and aren't just a faceless voice on the other end of the line. This is particularly the case with patients who may not feel well or may be in fear about an unknown condition.
One review by Health Affairs concludes that the quality of communication in primary care settings is declining. Communication takes many forms, such as between a physician and patient and a patient and office staff. When a patient calls into your office for any reason, your practice should be mindful of the type of response the patient receives.
Creating Meaningful Interactions with Patients
The patient experience encompasses more than just time spent with a physician, but this interaction is essential. Every member of your staff must have training in treating patients with compassion, effective patient communication, and showing empathy for their issues.
Most patients just want to know that you care about their problems. Taking it a step further, building personal relationships with patients over time will allow this to develop naturally.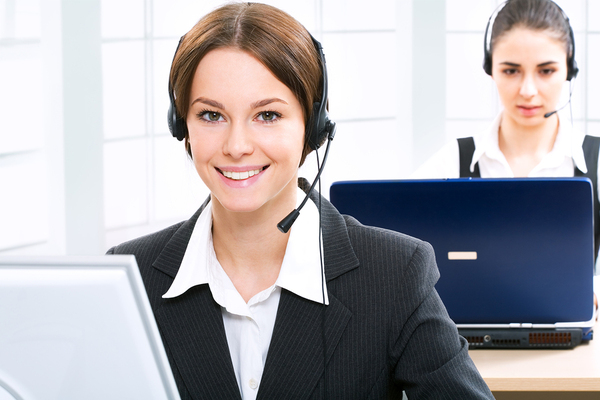 Optimizing Operations for Improved Service
Most medical practices are incredibly busy, and you may see providing this extra level of care as a monumental task. The truth is that it's worth the effort since patient satisfaction levels will soar. Fortunately, you don't have to do this alone.
When you partner with a doctors answering service, there is a friendly call operator on hand around the clock that will answer your practice's phones and act as an extension of your business. Not only can medical answering services schedule appointments and handle emergency dispatch services but they will also provide that extra level of customer service that your patients want and need.
A highly-trained call operator will give patients the time to speak about their issues (even at 3:00 a.m.) and treat them with compassion. Each patient will feel as if your practice cares about his or her well-being. When a doctors' answering service is used during office hours, your staff will also have extra time and resources to devote to patient care.
Communicating by telephone usually doesn't present many issues, but there can be hiccups when you are in a service industry. This includes healthcare. Even when a patient is in the "wrong," it is your job as the provider to treat the patient with dignity and respect. The more the patient believes that the person on the other end of the line cares about his or her issues, the easier it will be to resolve any problems quickly.
Contact Answering365 to learn more about the ways our doctors answering service can benefit your medical practice. Be sure to review our medical brochure for a full overview of our services.