Too many medical practices make the mistake of believing that the only thing that matters is the health of their patients. While this is essential and the reason they come to you, there are other elements to patient care, namely, attention and compassion. Here is why customer service is vital for a medical practice and the ways that partnering with a doctors answering service can help.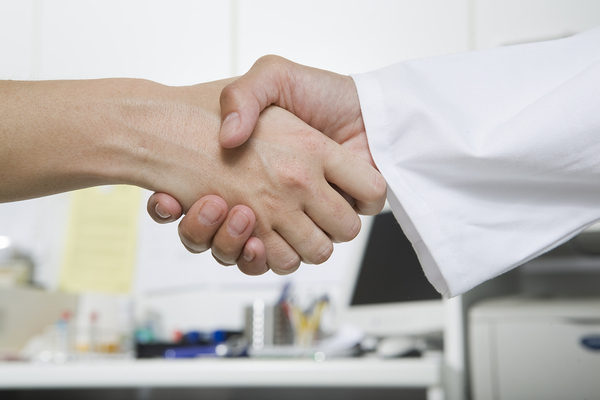 Patients Remember Exceptional Service
Patients will always remember a high level of service and will be quick to tell others about their experiences. The same is true of a poor experience, so it makes sense to invest time and attention in the former.
Several things that patients appreciate are reliability, promptness, and courtesy. When you partner with a call answering service, your patients can speak to someone immediately that will help them solve their issues as efficiently as possible.
Impress Patients with Innovation
Patients, and customers in general, have become more demanding than ever. It's no longer enough to be available during certain hours of the day or even just five days a week. Everyone is busy, and you can provide the highest level of service by finding innovative ways to boost your accessibility.
Many practices now provide online patient portals, where a patient can access their healthcare data, including their billing information. You can also stay in contact through email newsletters and social media. One of the best ways to increase your accessibility is to use a 24/7 answering service that allows patients to speak with someone around the clock.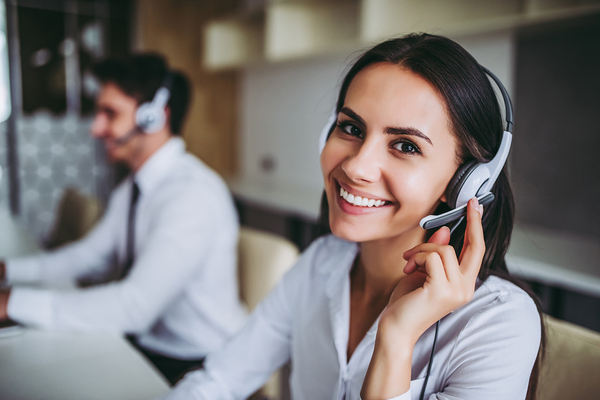 Develop Close Relationships with Patients
One of the best ways to provide a high level of service to patients is to develop close relationships with each one by developing a strong rapport. Building these connections can be difficult when there are ringing telephones and patients waiting to check in or out at the same time.
Using a medical answering service can eliminate some of this multitasking, allowing for these personal relationships to develop. A friendly call operator can handle your appointment scheduling function, forward messages, and take care of emergency dispatch services.
Patients Want Compassion and Empathy
Patients calling or coming into your office are not generally feeling their best. A common complaint about health care providers is that the staff doesn't show enough empathy for what the patient is experiencing.
When you use a doctors answering service, your patients can always speak with a kind and compassionate call operator who will allow them to talk about their issues. This also takes some of the burden off your front office staff, which will permit a more personalized experience in the office.
The number one reason that patients leave a health care provider for someone else is service. This could be due to a cranky receptionist or simply front office staff that is juggling too many items at once. When you partner with a professional answering service, you have the opportunity to provide patients with the highest level of service possible as you also take care of their needs.
Contact Answering365 now for our medical brochure to learn more about the ways that our medical answering service can help your practice achieve its goals.