It costs much more to attract a new customer than to retain the ones you already have. Not only do you want to take measures to ensure customer loyalty, but statistics show that repeat customers are also more likely to spend more and do so more often. According to American Express, consumers are willing to spend up to 17% more with a company that provides the best service. Here is how a call answering service can help you achieve your customer loyalty goals.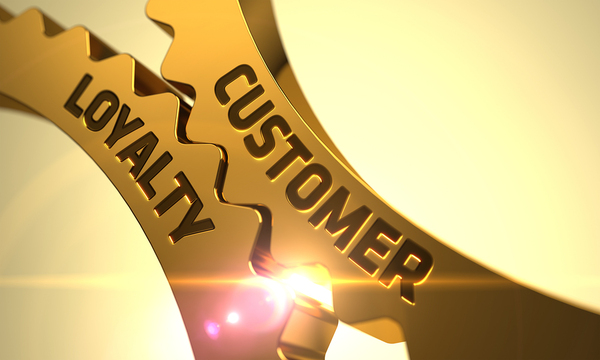 Provide Prompt Service. Customers aren't as willing to patiently wait the way they might have been a decade or even just a few years ago. Our attention spans appear to be shorter, and there are more companies who stand ready to provide prompt service at all hours of the day or night. If you want to create customer loyalty, you'll need to become one of those businesses. While you don't have to answer your phones around the clock, you can partner with a call answering service who can do this and act as an extension of your business.
Deliver Courteous Service. You may be the best at what you do, but if you are flustered or distracted when a customer calls, it's not going to sit well with them. Being courteous and considerate at all times is the best way to make your customers feel that you value their business. When you use a professional answering service, your call operators understand this and always speak in a warm tone that will reflect well on your company.
Invest in the Best Training. Your front office staff may have so much to do that they are unable to do all things to perfection. This includes answering your phones while greeting clients in your office. While you can invest in customer service training, it's also helpful to lighten the load by partnering with a call answering service who also invests in training for their call operators.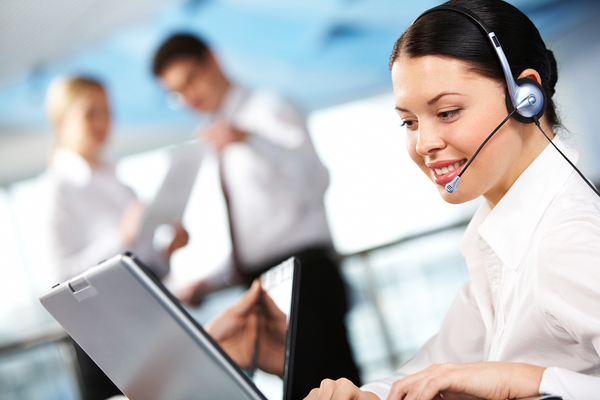 Offer Quality Products and Services. When your company delivers the highest quality products and services, you are bound to gain some loyalty points. Take a close look at what your competitors are doing and see where you can differentiate your services. If the products and services are too similar, you can outshine the competition with superior service and accessibility, including 24/7 answering services and appointment scheduling.
Respond Promptly to Questions and Issues. Unfortunately, not every customer is going to be thrilled with your company or walk away without a few questions about your offerings. When questions or issues do arise, you can create a loyal customer by offering a solution as promptly and courteously as possible. A call answering service can not only answer basic questions about your business, but they can also relay messages from customers that are both routine and urgent in nature.
Customers don't arrive at your business as loyal and committed clients. You have to earn that trust over time, much like a marriage. When your company commits to providing the highest level of service and remaining accessible to its customers, they will continue to return and let others know about their positive experiences. Contact Answering365 now to learn more about how our call answering service can help you foster more customer loyalty. Be sure to check out our simple free trial program.