Many healthcare providers are now choosing to get real-time messages from their answering service partner via text or email. If those messages aren't sent using a secure transmission method, they could jeopardize patient privacy and even violate HIPAA laws. Here is information about those laws and the importance of using a medical answering service that protects your patient's information.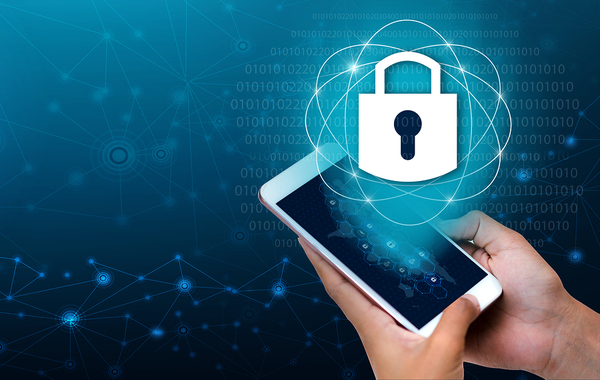 Regular Electronic Communication for a Medical Answering Service Isn't Enough
Many healthcare professionals send emails and text messages throughout their day. What many fail to realize is that they could be using an unsecured method of transmission. When messages regarding patient care or ones that include patient data are transmitted this way, it violates the patient's right to privacy and is a clear HIPAA violation.
HIPAA stands for the Health Insurance Portability and Accountability Act, which is a law that helps consumers keep their health coverage under certain circumstances. There are also provisions that deal with the security and privacy of patient data. When a provider violates HIPAA laws, they could face fines that range from $100 to $50,000 per violation.
What needs to be secure to comply with HIPAA laws? Essentially, all electronic transmissions of a patient's protected health information (PHI) must be secure. So, using standard cell phone apps, pagers, and email protocols will not suffice. If your medical call answering service is using any of these, they are opening up your practice to liability. Instead, a physicians answering service should use secure and encrypted forms of electronic communication for secure lead capture.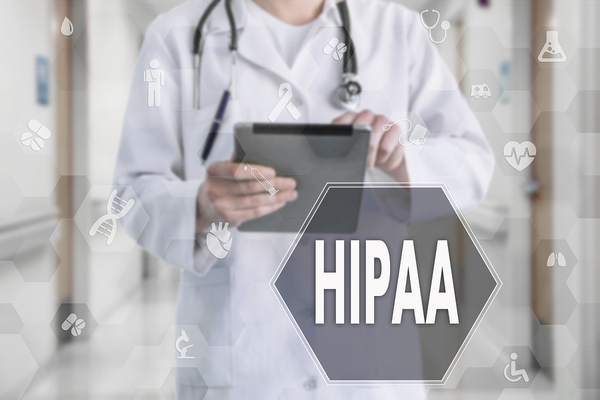 Managing PHI With Secure Email and Text Messaging
When you partner with a medical answering service to help your office meet its patients' needs, the details matter. Not only do you want an answering service that has experience with healthcare clients, but also one that has the technology in place to ensure that all communication is 100% HIPAA-compliant.
First, your physicians answering service should provide secure text messaging services. If you are receiving text messages from a call operator about an urgent matter, these should be delivered through a secure text messaging application that will protect PHI and keep your practice in compliance with HIPAA rules. These secure messages are kept separate from unsecured messages but are just as simple to read.
Standard email messages are also not an acceptable way to communicate about patients or their care. Your medical answering service should provide an encrypted email solution that protects email messages during transmission. There should also be a way to store encrypted data so that it is not vulnerable to prying eyes.
Answering365's Secure Medical Answering Service
Answering365 is a trusted provider of professional answering services for a variety of different healthcare professionals. We are 100% HIPAA compliant, using integrated technology that ensures both security and adherence to all applicable legal standards.
We guarantee the privacy of PHI and security of your data with our state of the art secure, digital messaging systems. We use SSL encryption, multiple user access levels, system-user identifiers, backup protocols, and strong privacy policies to represent your interests and guarantee the privacy of your patient's data.
Contact us now to get a medical brochure and learn more about how our physician's answering services can help your practice.