Health care providers may be tempted to handle all aspects of running a practice in-house, but this may not be the most efficient or cost-effective choice. When it comes to providing the highest level of patient care at the best price, it often pays to get some help in a few key areas. Outsourcing things such as billing and your phones to a medical answering service can provide some surprising benefits.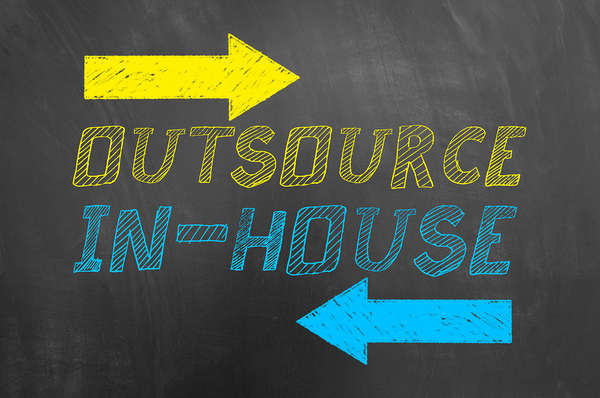 How Popular is Outsourcing in Healthcare?
If you are debating outsourcing any services within your medical practice, it helps to know that there are many who have already embraced this practice. One ten-year-old survey found that two-thirds of hospitals were outsourcing many major functions, and these figures have likely grown drastically over the past decade.
A recent Deloitte Global Outsourcing Survey looked at the reasons for outsourcing. It found that 59% of businesses use it as a cost-cutting tool, 57% say it enables them to focus on their core business, and 31% claim that it enhances service quality. These are all drivers that can directly benefit any medical service provider.
When and What Should You Outsource?
If you are in the business of delivering health care services, how do you decide what to keep in-house and what to outsource? For many, the decision is simple enough. If a role or person is directly responsible for patient care, they are generally considered in-house staff. There are, of course, exceptions. This is particularly the case in larger hospitals that might contract out for some of its staff.
Assuming you're not an exception to the rule, some of the most common tasks that your practice can outsource include:
Medical Billing. Your practice should consider outsourcing this complex and time-consuming ongoing job.
IT Management. Third parties can manage your practice's IT systems more efficiently and at a lower cost than doing this in-house.
Transcription. An outside transcription service is likely cheaper than paying a staff member a salary to transcribe reports.
Answering Services. Having staff dedicated to patient care is a better use of time and resources, and an answering service provides many more benefits to your business.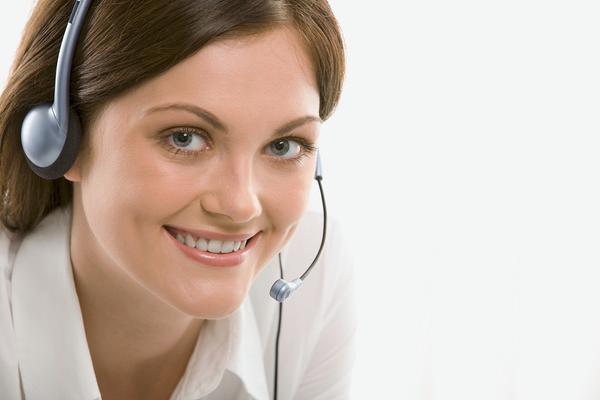 Outsourcing With a Medical Answering Service
While you certainly won't want to get rid of your front office staff, you can give them a break from the phone and certain monotonous tasks by partnering with a doctors answering service. Patients deserve your undivided attention when they are in your office, and this is one move that can significantly boost the level of patient care you deliver.
A medical answering service can answer your phones around the clock or just after-hours. A friendly and compassionate call operator can access your practice's calendar so that they can schedule patient appointments. You can also request emergency dispatch services for after-hours urgent calls. These services can save your practice money because you aren't paying overtime to staff and the higher level of patient care can even result in increased referral business.
While you might still try in some cases, you can't do it all. In fact, these efforts could damage your relationship with patients due to a lower quality of care. Of course, hiring new staff to work directly with patients is a necessity, but you can outsource many other functions of your practice.
Download our medical brochure now to learn more about how Answering365's medical answering service can help your practice save money while providing the best care possible to its patients.