Depending on your market, there may be quite a few property management companies for an owner to choose from. Here are some of the top qualities that owners look for in a PMC based on some recent reviews. We're also providing information about the many ways property manager answering support can help.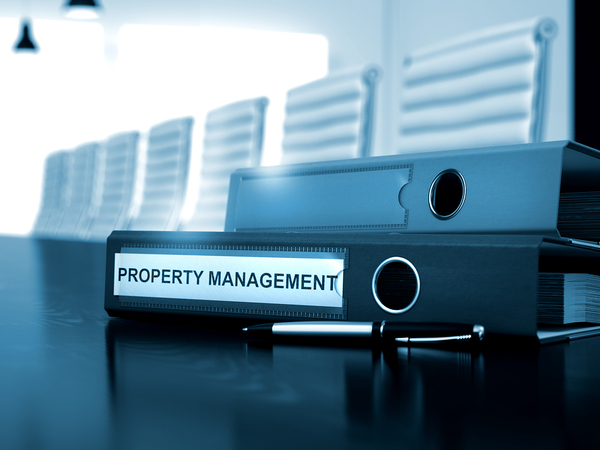 Timely Maintenance
When there is an issue with a property, this needs to be fixed quickly and efficiently. Depending on the nature of the problem, a contractor might need to be dispatched immediately or it can wait until the next business day.
Owners want assurances that tenants can speak to a live person about their issues right away. There may also be times when preventative maintenance needs to be scheduled. Your property management answering service can take calls around the clock and help your PMC manage these services.
Professionalism
A property owner doesn't want to work with a PMC that is understaffed or disorganized. Instead, they want a partner that is ready to handle their property with care and the highest level of professionalism. When a professional answering service handles your calls, friendly and highly-trained call operators act as an extension of your business.
High-Quality Work
Shoddy work and cut corners will only lead to more maintenance issues down the road, which isn't going to make tenants or owners happy. Much of this comes down to choosing the right contractors as business partners, and these are relationships that your call answering service can help manage.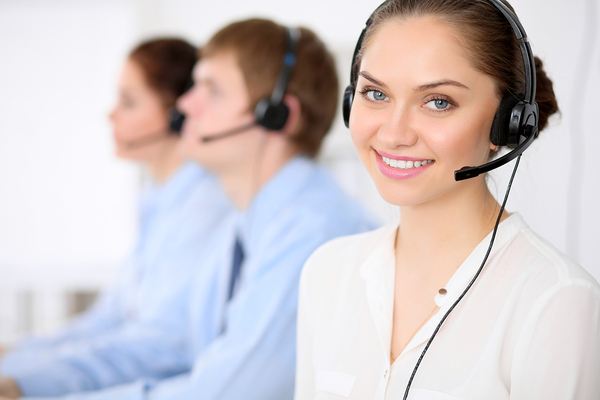 Lower Vacancy Rates
Having properties sit vacant is a revenue drain for property owners as well as their PMC. Owners often want help filling these vacancies and your professional answering service can provide valuable assistance. Call operators can relay information to callers about available properties as well as pre-screen potential tenants according to your specifications.
Communication
One of the biggest concerns of property owners is a lack of communication from their PMC. Whether a property owner (or tenant) is thrilled or dissatisfied with the services you are providing, they want to know that they can contact you when needed.
When you work with a professional answering service, there is always a friendly voice on the other end of the line that can provide information, handle dispatch, and listen with an empathetic ear. You will also receive vital data from the call center that will allow you to provide better service to your clients.
As a property manager, your reputation and level of service matters. When you partner with the right professional answering service, you will be able to help property owners provide the best experience to their tenants and reduce vacancy rates.
Contact Answering365 now to sign up for our free trial and experience the ways that our property management answering service can help your business.