Profits may be an important element in the success of your medical practice, but that revenue won't materialize if patients aren't receiving the care they need. Here is what it takes to become a more patient-centered provider and the ways that a physician answering service can help.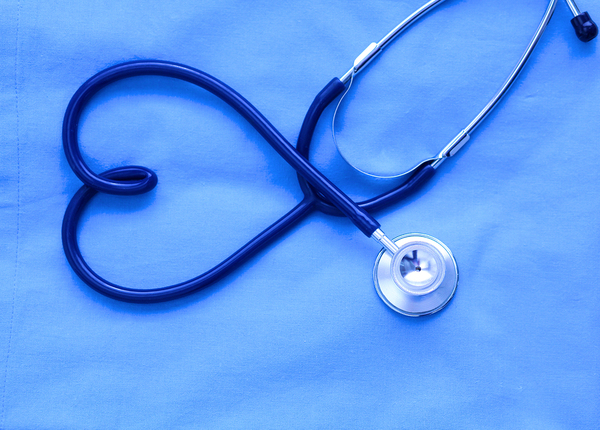 Everyone is a Caregiver
If you want to be considered a patient-centered medical provider, everyone who comes in contact with your patients should be considered a caregiver. This includes the physicians and nurses as well as the front office and billing staff.
This can be a tall order for administrative staff who may not be trained in patient care or who are otherwise overwhelmed with work. One of the ways that you can help give them some relief is to partner with a medical answering service that will answer your practice's phones and act as an extension of your business. With a quieter atmosphere, everyone can put more focus on the patients who are in the office.
Increase Your Availability
Today's patients need to know that they can reach out to their medical provider and speak to someone about their issues. When they receive voicemail or a perpetually ringing phone, this tells them that you don't care about their wellbeing. A physician answering service will allow you to have a live friendly call operator answer your phones around the clock.
Your call operator will not only understand medical terminology, but they will also show compassion and patience with each caller, something they may not get from a busy doctor's office. Once a patient describes their reason for calling, the call operator can forward a message, schedule an appointment, or contact an on-call person for urgent matters.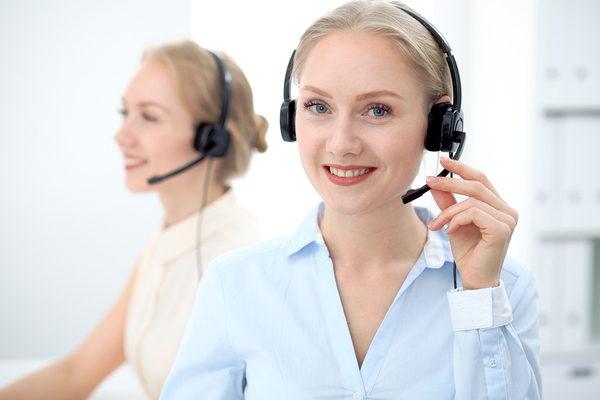 Be Responsive and Accountable
If there's one thing that a patient dislikes, it's having unanswered questions or complaints. If you ignore a patient long enough, they will either go somewhere else for care, spread the word about their terrible service, or both.
Instead, put a system in place to respond as quickly as possible to any patient concerns or complaints. When you are using a medical answering service, you can ask that your call operator fill out a specific form to detail concerns or forward those concerns to a particular person in your office so that they are addressed immediately.
Respect Their Privacy
In the wake of some of the largest data breaches in history over the past several years, patients are understandably nervous about the security of their private information. One of the best ways that you can show patients that you care about them and respect their privacy is to ensure you are 100% HIPAA compliant.
When you use a medical answering service like the one provided by Answering365, you can continue to deliver the highest degree of privacy and security to patients, which also protects your practice from potential liability. Your physicians answering service will be HIPAA compliant through its use of secure technology and will have training programs in place for its call operators regarding the latest HIPAA and omnibus rules.
When you own or manage a medical practice, business can become hectic, and it's easy for the focus to become blurred between patient care and business success. The good news is that the more you focus on taking care of patients and providing for their needs, the more successful your practice will become. Contact Answering365 now to receive our medical brochure and experience the benefits of our medical answering services firsthand.