Profits may be an essential element in the success of your property management company, but that revenue won't materialize if clients aren't receiving the services they need. Here is what it takes to become a more client-centered provider and the ways that a call answering service can help.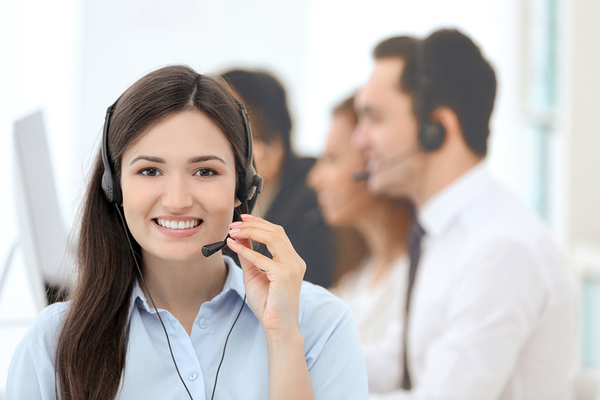 Treat Everyone as a Customer
No one likes to be ignored or have to work exceptionally hard to receive your services. In fact, one survey found that 70% of customers are willing to pay more for a better service experience. The lesson here is that your company will benefit by treating everyone your company touches as a customer. Positive word of mouth can do wonders, but just one negative review can spell disaster. A call answering service can be that voice on the other end of the line either after hours or when you are otherwise unavailable.
Provide Simple Solutions
Again, avoid making your current or potential clients work to receive services. Instead, provide them with a simple solution for any type of question or issue that might arise with a property. For example, a property management answering service can handle service calls, make routine appointments, and answer questions about vacancies - all from the same call-in number.
Examine Your Processes
If your processes for handling tenant issues are creating a disconnect, it might be time to re-examine those guidelines. Create a basic timeline for resolving both urgent and routine matters, keeping the needs of the client as a priority. When you use a professional answering service, you can ask them to follow your exact protocols for handling these calls.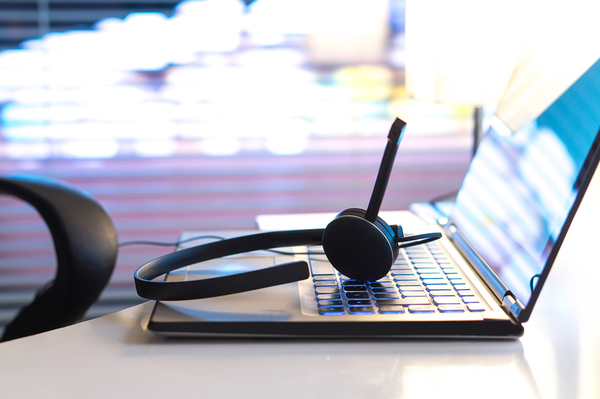 Listen to Tenant Concerns
You can become a more client-centered property management company by simply addressing tenant concerns with speed and sensitivity. Whether the concerns are valid or not, they are worthy of a prompt response from your office. If your professional 24/7 answering service hears from an upset tenant, they will have the benefit of speaking with a friendly call operator who is trained in active listening and empathy. Once you receive the information, you can formulate your reply to the tenant.
Expand Your Availability
A top concern among tenants and owners might be that you aren't available when they call. Whether an urgent matter or not, you will show these clients that you care about them by expanding your availability. A call answering service can answer your PMC phones around the clock and forward messages to you in real-time as well as handle urgent service calls according to your set parameters.
Your property management company may already be good, but it can become exceptional by providing the highest level of customer service possible to its owners, tenants, and even contractors. When you develop a reputation for having a high standard of care, you will quickly rise above your competitors.
Contact Answering365 now to sign up for our free trial and experience the ways that our property management answering service can help your company become more client-centered.