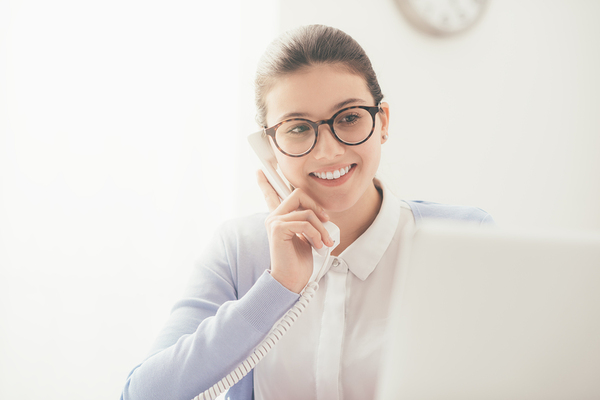 Are you feeling overwhelmed by the need to answer the phone when there are so many other things for you to do in the office and beyond? Whether you run a small business or a large one, coordinating communication can be a challenge. For many people in hands-on fields, answering the phone is not a priority. However, for your customers or clients who want to communicate with you, this can be frustrating. What industries benefit from a call answering service?
Health Care Professionals Need an Extra Hand
Whether you work at a doctor's office or in the office of an alternative healthcare professional such as a massage therapist, the majority of people in the office work closely with people. Part of that work with people involves answering the phone, but what do you do if you need to manage those who are already in the office? According to Slate, "Thanks to the increasing complexity of insurance billing and medical record keeping, doctors who work in small or independent practices...are essentially business owners, responsible for hiring, retaining, and managing a team of receptionists, nurses, and medical assistants."
This can be very challenging for medical professionals. Working with a call answering service can help provide prompt service to those who need it, collect key and confidential information, and forward urgent calls right away. Make sure that anyone answering your phones is HIPAA compliant.
Realtors Are Often Out of the Office
As a realtor, you are often out of the office showing homes to current clients. It can be awkward to stop what you're doing and answer the phone to find a new client. Real estate questions can be long and involved, and you can't really address them appropriately on the phone during an open house, for example. By working with an answering service, you can find new clients and provide superior service for your existing ones.
Security Providers Need to Have Prompt Service
When your clients need you, you need to be there. However, if your clients are calling in because they've made a mistake with the alarm code, you could be installing someone else's alarm and unable to come to the phone. This means that your existing clients will be stressed unless you work with a company to answer your phone calls. With an answering service, you can make sure that you deal with urgent security matters with your current clients in addition to working with new clients on site.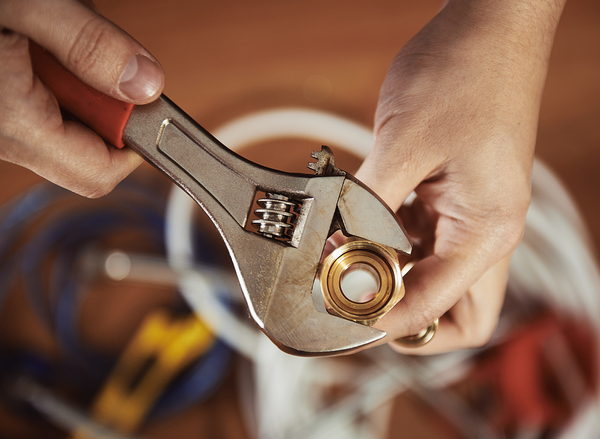 Service Providers Need to Be Hands-On in the Field
If you run a business that's focused on hands-on work such as plumbing or construction, you need to spend the majority of your time doing estimates and working on projects at peoples' homes. You may not even be able to answer your phone during part of the workday because you're under a sink or you're covered in wood dust. Working with an answering service can help those urgent calls get to you immediately, while your answering service makes notes about future appointments when you're busy with the current ones.
The same applies to other service providers, such as those in the tech field. If you're knee-deep in one client's computer problem, you need to spend your time there rather than answering the phone; however, other clients may also have urgent messages for you that can go to your answering service.
According to Angie's List, "47 percent of customers expect a response within 24 hours of initial contact." What if you could meet and exceed that expectation, providing superior customer service? With an answering service like Answer365, you can. Start your free trial today.