As a medical provider, you think about the reputation of your practice. The important issue is what you are able to do about it.
According to the results of one survey, nearly half of consumers believe that reputation is a leading factor when choosing a medical provider or dentist. As more information becomes available online, consumers will do even more research before making a service decision.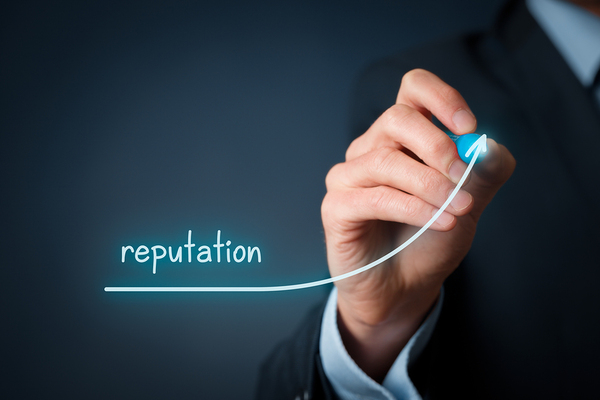 1. Monitor Online Accounts Daily
You need to know what people are saying about you. An easy way to do this is to search your medical office's name daily online to see what people are saying about your practice. Another way is to take a look at what people might be saying on some key review websites, like RateMDs, Facebook, and Yelp.
2. Don't Ignore Upset Patients
Ignoring upset patients or bad reviews is not a good idea. One report found that 89% of customers will switch providers due to bad service. Of course, you want to treat all of your patients well, but not everyone has the same service expectations. If you've failed to please a patient in some way, address those concerns as quickly as possible. If they have posted a negative comment online, respond online so that others can see that you care.
3. Be Proactive With Patient Service
One of the best ways to manage your medical office's reputation is to be as proactive as possible with your patient service. This is where a physician's answering service can provide the most help. A doctor's answering service can not only make your office accessible 24 hours a day, 7 days a week, but it can also provide such things as appointment scheduling and medical dispatch services.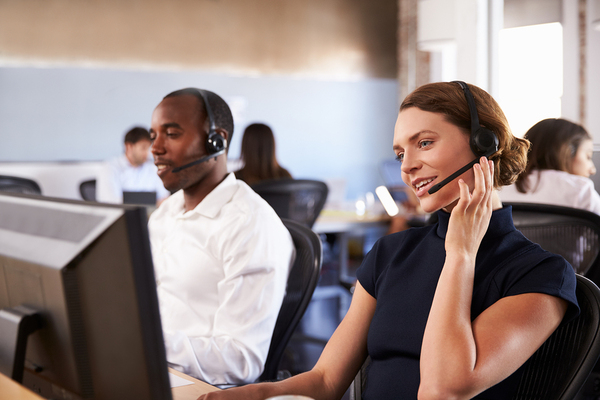 4. Ask Patients to Rate You
Through every contact that you have with a patient, it's important that you follow-up with them verbally and ask them if all of their needs and concerns have been addressed. This applies to the interactions with patients in your office as well as those through your physician's answering service. These are also the perfect opportunities to ask satisfied patients to tell others about your service or to give you an online review.
5. Be Accessible to Patients for Concerns
When patients have concerns, there should always be an outlet for them to express their wants and needs. Medical offices are busy operations that aren't open around the clock, so it's helpful to have highly-trained, available, and friendly call operators on hand that can act as an extension of your business.
Your practice's reputation is important. Having a strategy to deliver the highest level of patient care while quickly addressing patient concerns is essential to managing your medical office's reputation. Fortunately, a physician's answering service can make this task pain-free. Contact Answering365 now to learn about how our medical answering service can help your business or to start a free trial.