Effective communication is key to providing the most successful healthcare experience. That communication usually begins from the first point of contact with a potential patient who needs an appointment. The reality is that many medical offices are either understaffed or don't have a medical staff professionally trained in patient communication. Here are some tips for training medical staff in patient communication as well as how a professional answering service for hospitals can help your business.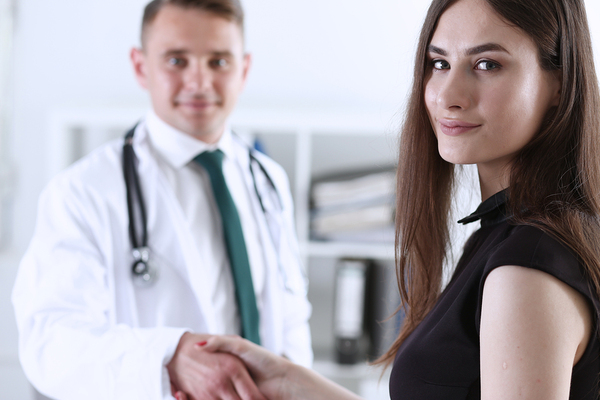 Answer Ringing Phones Promptly
When a patient calls your office, their phone call should be answered promptly and on the first or second ring. The person who answers your medical office's phones should be professional at all times yet also care about the outcome for your patients. You can have an in-house person answer those calls, but another solution is to hire a physician answering service. A live call operator will answer your company's phones around the clock, acting as an extension of your business.
Pay Attention to the Meet and Greet
First impressions mean a lot, even with established patients. According to New Voice Media, 53% of customers will switch services if they feel unappreciated. Train your staff to promptly meet each patient with a smile when they walk through the door. They will be able to do this much more easily if they aren't overburdened by ringing office telephones, which is another way that a medical answering service can help.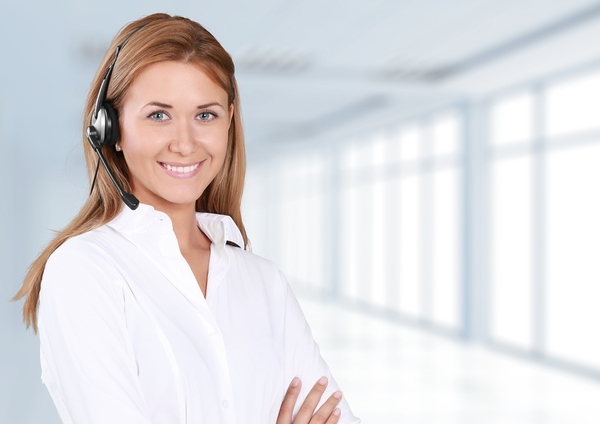 Train Staff for Thoroughness and Attitude
When you work in healthcare, mistakes can not only ruin a customer's trust, but they can also be dangerous. When training staff in patient communication, there should be an emphasis on providing both accurate information and a positive experience. Both can be a challenge for any business and its employees. A doctor's answering service provides accurate appointment scheduling and emergency dispatch services, employing only highly-trained call operators who are always friendly and patient with each caller.
Avoid Having Overburdened Staff
When your business has an eye on effective communication, you should also take a close look at the division of labor in your office. Even the most highly-trained nurses and assistants will be stressed and short on manners when they are overburdened with tasks and patient care. One of the best ways to ensure that your staff has the time to dedicate to each patient is to use the services of a quality physician answering service.
Communicating with patients can help them feel more comfortable with their healthcare choices and improve patient satisfaction. While there are several ways that your office's staff can improve patient communication, a physician answering service can help your office deliver the highest standard of care. Contact Answering365 now to learn more about how our medical answering services can help your business or start a free trial.