Businesses tend to change and evolve as a matter of course. One of the things that you want from your call answering service is accurate and up-to-date information provided to your callers. Here is why that accurate data is so important, why it's vital that you keep your professional answering service updated on any business changes, and important information that you want to share.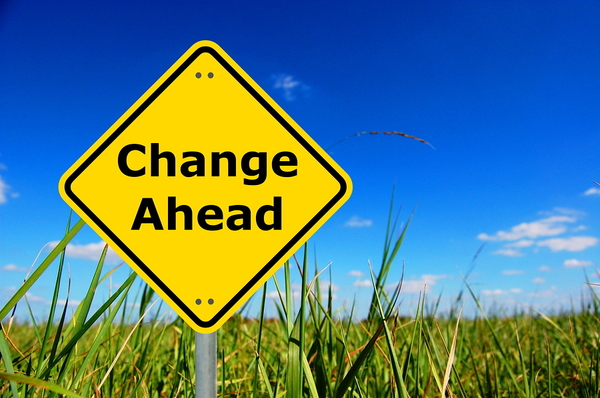 The Importance of Providing Updated Information to Your Call Answering Service
Your company's answering service is one of your partners that acts as an extension of your business. Few businesses remain exactly the same month in and out and are generally adapting and growing to best serve their clients. Imagine if a client called your business line, spoke to a friendly call operator, and received completely outdated and inaccurate information about your business hours, location, or services.
These types of calls would not only cause confusion, but they might create enough dissatisfaction that a client decides to take their business somewhere else. According to Lee Resources, 91% of unhappy customers would rather do business with another company than give the offender a second chance. This means that putting your best foot forward on the first try is essential.
Some Critical Pieces of Information to Share With Your Professional Answering Service
To give your call answering service the best chance of helping each client on the other end of the line, it's important that you provide them with essential information about your business. Just a few of the details that you want to provide and keep updated include:
Your business details. This includes your business hours, address, and list of products or services. A reputable answering service will be ready to switch out these details quickly and provide callers with the most current information.
Names and extensions of staff. Since your call answering service can take messages and forward calls for each member of your staff, they will need an updated list of that information at least monthly.
Company mission and values. Your call answering service can better serve your needs if they understand the mission and values of your organization. If either of those change, this should be communicated as well.
Special instructions. Do you want your phone calls answered in a specific manner? Are there words or phrases that you want a call operator to avoid using? These may be essential items, but your call answering service can't help unless you communicate your must-haves and things to avoid.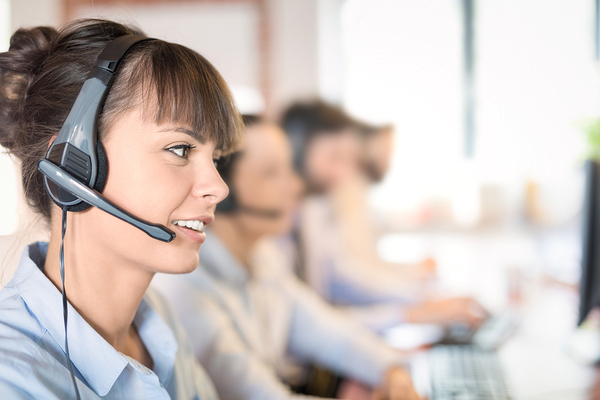 Choose a Flexible and Reputable Call Answering Service
You not only want a professional answering service that is going to provide a range of services but also one that will provide flexibility when you experience business changes. Some answering services are either too rigid or too slow to respond to changes, which can negatively impact your business.
Answering365 is an award-winning answering service that not only provides superior service to its clients, but that also responds with lightning speed to all changes - big and small. Contact us now to find out how our services can help your business better serve its clients and be sure to take advantage of our free trial.