As a medical office, you probably work hard to run your business as efficiently as possible and provide the highest level of care to each patient. When you come into the office in the morning, there is probably a blinking light waiting, with a backlog of patient messages to be handled before you even open your doors for the day. What many don't realize, however, are the number of patients who hang up and simply don't leave a message, which could be putting your business in jeopardy.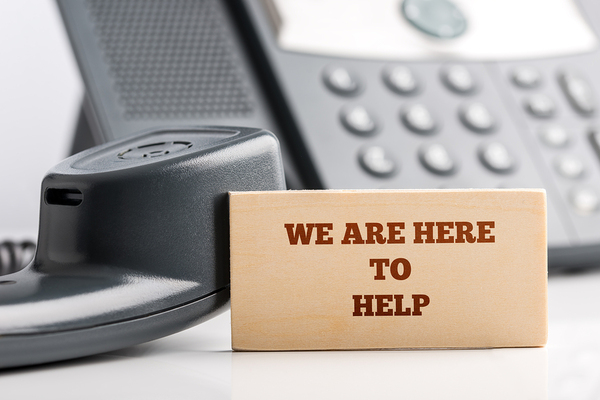 Your Patients Hate Voicemail
We now live in a world of instant gratification. If our needs aren't met by a business or professional at the time that we ask, we often either get angry or move on to the next company on our list. This isn't theory, but instead a proven fact.
Consumer Reports tells us that 72% of callers who reach a voicemail system will hang up without a message, and some might immediately call a competitor. Forbes also reports that customers form an impression of a business in the first 7 seconds of contact. If they reach voicemail, or a harried front desk associate, this may not have the best impact on your business.
Staff Issues With Ringing Telephones
Medical offices are inherently busy environments. It takes the effort of every physician, nurse, and staff member on hand to provide the highest level of patient care for people who have medical issues or who are visiting for routine visits.
When a patient is in the office, they judge the practice based on how quickly they are treated and the attitudes of everyone they meet. If office staff is overwhelmed with ringing telephones, this often takes away from the attention given to these visiting patients. If the office gets too busy, staff might just forward calls to voicemail, which results in the other problem we just outlined. Fortunately, a professional medical answering service provides a simple solution to these issues.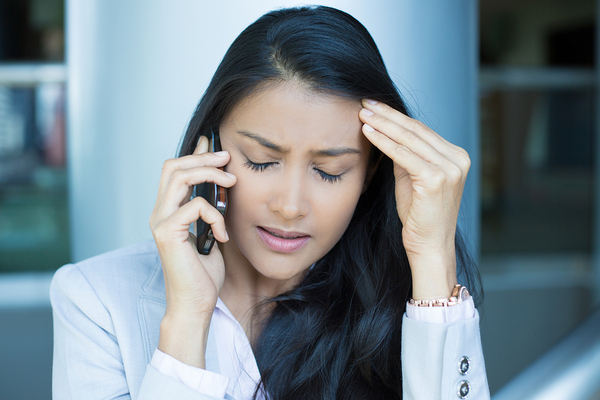 How a Professional Medical Answering Service Can Help
A medical answering service can provide live professional call operators that will answer your practice's ringing telephone 24 hours a day, 7 days a week. Patients calling into your office will reach a highly trained call operator who acts as an extension of your business and who has medical call center training.

These call operators can perform several valuable services for your practice. Answering365's medical answering service can schedule patient appointments, provide medical dispatch services, and even make patient appointment reminder calls.
Answering365's call center services answer each incoming call quickly and courteously, making patients feel as if they are being provided with the highest level of care by your office. Voicemail is a thing of the past, and patients today want to speak to a live human when they dial your number. Contact us to learn more about how our live medical answering service can help your practice.