When your property management company is on a shoestring budget, or you're trying to get your enterprise off the ground, you may be trying to do everything yourself. This could be a mistake. Not only is it inefficient, but it is a sure pathway to burnout. Here are five excellent reasons why your startup should consider partnering with a professional answering service.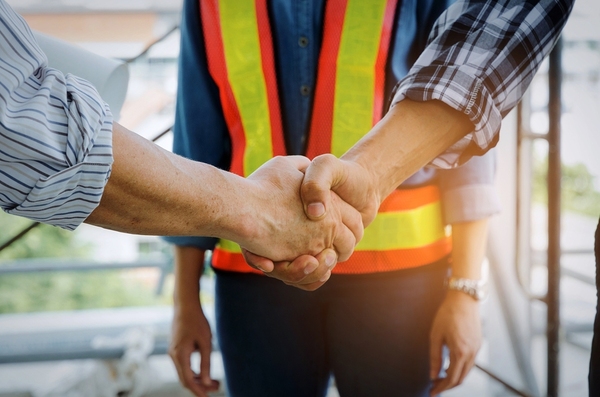 1. Focus
When you decided to start a property management company, it probably wasn't because you enjoy hearing a ringing telephone. If you've ever heard the phrase, "play to your strengths," this is applicable here. When you put your focus on the things that you are most passionate about and let someone else handle some of the administrative duties, you will find that you have more time to devote to the true vision of your business.
Partnering with a professional answering service is one of the best ways to ensure that your company maximizes its efforts in each area that will allow it to succeed. A live call operator will answer your company's calls and act as an extension of your business.
2. Customer Service
When you are operating a start-up, each time you deal with a current or potential client is an opportunity to create an impression. A single negative experience could spell disaster for your business if that client decides to take to the airwaves and let others know what happened.
A Property Management Answering Service employs only highly-trained call operators who will make sure that you are well-represented. You also provide greater accessibility with 24/7 answering services that can handle both routine and emergency matters.
3. Client Leads
Missing a call that could potentially fill a vacancy could be costly to your business. Each time your company's phone rings, it could mean years worth of future revenue, so you don't want to miss a single call. A professional answering service can answer your company's calls around the clock, provide information about your vacancies, handle client intake, and even schedule showings.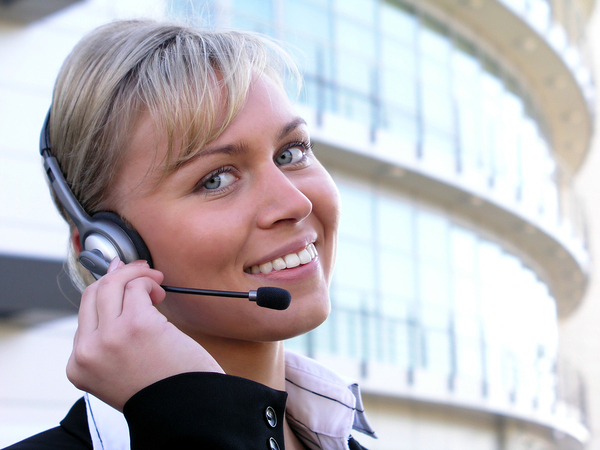 4. Control Costs
Start-ups do everything possible to control costs, and many mistakenly believe that they are succeeding when they handle everything in-house. In fact, it costs more to hire and pay someone in-house to answer your phones than it does to partner with a professional answering service. Not only is a call answering service a more economical choice, but it will also help your business and revenue growth with its superior services.
5. Branding
You may have an idea of how you want your business to be perceived by others, but this might not come across well when you handle your own phones. When you're busy, professionalism might sometimes take a backseat, and this could hurt your business.
A call answering service will answer your company's calls with your designated greeting that is both personalized and professional. This is just one of the ways that you can brand your company and create a sense of legitimacy for your new business.
Starting any new business presents a challenge, but property management can be particularly hectic and competitive. As a startup or entrepreneur, your focus should be first on survival and then growth. One of the ways you can achieve both is through the superior customer service that a professional answering service can help you deliver. Contact Answering365 now to sign up for our free trial program and find out how our Property Management Answering Service can help your company achieve its goals.