The legal field is competitive, and lawyers must serve their current clients while also working to build a list of new clientele. What you did five years ago or even last year may not bring in the level of business that you want to succeed and grow your practice. Here are some tips for marketing your legal services in the current environment, including several ways that a lawyers answering service can help.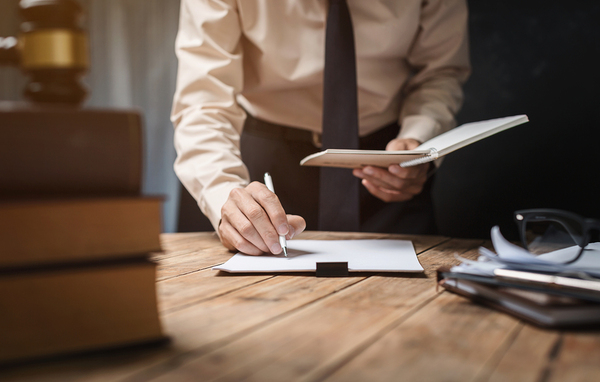 Be Completely Accessible
Everyone has different contact preferences, and you will reach and retain the most clients if you give them choices. According to one legal trends study, 19% of Millennials with legal issues would rather email or text their lawyer than meet face-to-face or speak on the phone.
While you still need to consult with and update all of your clients, give them the option regarding the method. A majority would still prefer traditional office visits or phone conferences. A lawyers answering service can schedule appointments, make reminder phone-calls, and forward messages from clients.
Target Prospects as Early as Possible
While some people or businesses know that they need an attorney, others may simply be in the research phase. Say someone thinks that they might have a products liability case, but they aren't sure. Like many people, they will probably take to the internet to do some research.
Provide them with some clear answers and invite a phone call for a free no-hassle discussion regarding their situation. Your legal answering service can help with these client intakes as they act as an extension of your business.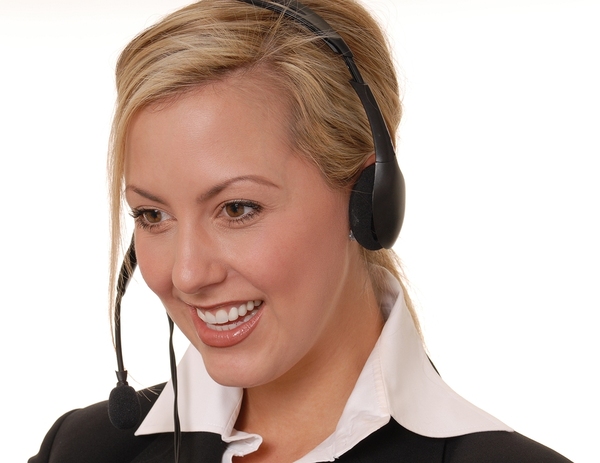 Leverage the Referral Process
The most successful firms receive more than half of their new business through referrals. This is the most effective and efficient form of marketing because others are doing a bulk of the work on your behalf. Unfortunately, referrals aren't always self-generating.
Your firm can continue to stay in touch with former clients through email lists and social media. By maintaining this visibility, former clients will quickly think of your name when a family member or acquaintance needs legal help. Fortunately, your legal answering service can help with these new client intakes at any time of the day or night.
Cultivate Trust and Authenticity
Lawyers can successfully market their firms by creating a strong brand. You can do this by focusing on a niche, such as family law, and emphasizing certain service aspects such as aggressive defense tactics or personalized service. While the ABA doesn't permit you to claim to be "the best" or an "expert," you can set yourself apart by being authentic and cultivating trust with clients.
Present yourself as someone who follows up on their promises, and back up those claims with testimonials from prior clients. When clients put their trust in your firm, it's essential that you invest the extra time and resources into providing top-level service. Your legal answering service can help clients feel as if you are just a phone call away, and even accessible in an emergency. Clients will appreciate and feel reassured that you are on their side.
Even the most successful law firm needs new clients to grow. Marketing may not be at the top of your firm's to-do list, but it soon will be if you neglect this vital activity. Even as the most effective ways to market to legal clients are evolving, a lawyers answering service can help your firm grow and succeed.
Contact Answering365 now to get more information about our legal phone answering service and learn how we can help your law practice meet its goals.