Hispanics are now the largest minority population in the United States, and this is a segment that continues to grow. If your property management company is ignoring these clients, it could be leaving money on the table or missing some other critical issues. Here are the benefits of offering a bilingual professional answering service to your current and potential clients.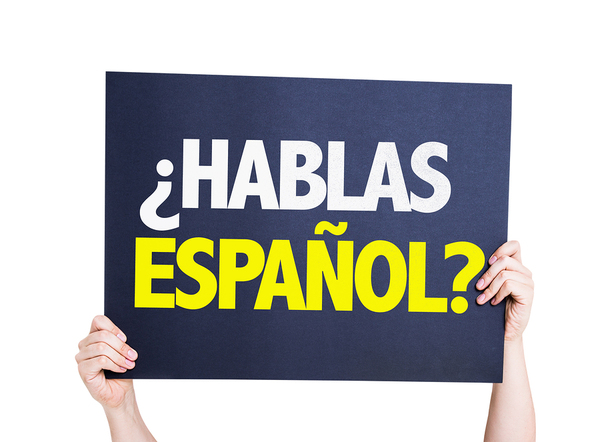 Gain and Retain Valuable Business
If you don't provide bilingual English-Spanish support to your callers, you could be bypassing a lucrative market. According to the latest figures from Nielsen, Hispanics control more than $1.3 trillion in U.S. buying power, which is an amount larger than the GDP of Spain or Australia.
That figure is expected to reach $1.7 trillion by 2020. Hispanics are also outspending non-Hispanics in most consumer goods categories. If your property management company wants to capture and retain this valuable business, it will provide access to bilingual answering services.
Better Serve the Unique Needs of Hispanic Callers
It would be a mistake to assume that all callers are alike and have similar needs. This isn't necessarily the case. A New York Times article points out that Hispanic callers tend to stay on the phone longer than non-Hispanics. This population also values strong personal relationships with businesses.
If your Spanish-speaking callers want to have a conversation about your business or a service issue, you can better serve their needs by giving them access to a friendly call operator that speaks their native tongue.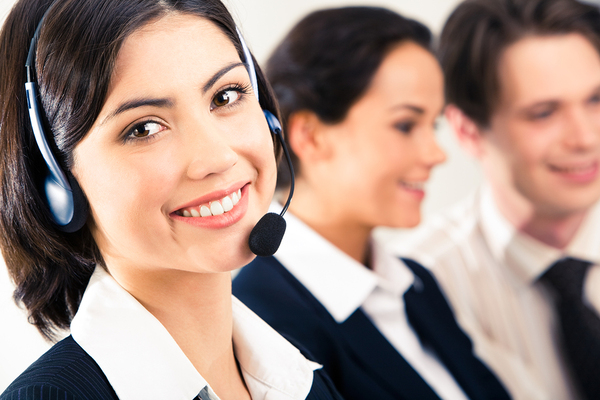 Avoid Costly Mistakes
Not being able to clearly communicate with callers could result in costly mistakes for your business. This is particularly the case if a tenant is calling to report a serious service issue where a prompt response could mitigate additional damages.
This is not a time that you want to run into a language barrier. A bilingual answering service will ensure that you get the correct information the first time so that you can best serve clients and tenants.
Save Money on Overhead
Assuming you want to serve this lucrative market in the best way possible, your PMC can save money on overhead by using a professional answering service with bilingual call operators. If you have to hire someone in-house to take these calls, it will be both costly and inefficient.
That one staff member won't be able to handle more than one call at a time, and they may not always be available. This will also cost you more in overhead when you consider salary and benefits.
As a successful property management business, your tenants, clients, and service partners should not have to do extra work to communicate with your staff. If there is a language barrier, it is up to you to bridge the gap if you wish to obtain or keep that business.
Contact Answering365 now to sign up for our free trial and learn more about the ways that our professional answering service can help your company achieve its goals.