A common complaint among many patients is that they feel like a number to their health care provider or are not being given enough attention. While you may be stretched thin in some places, you can improve both, patient care in the office and overall satisfaction with your services by partnering with a medical phone answering service for hospitals, physicians and doctors offices.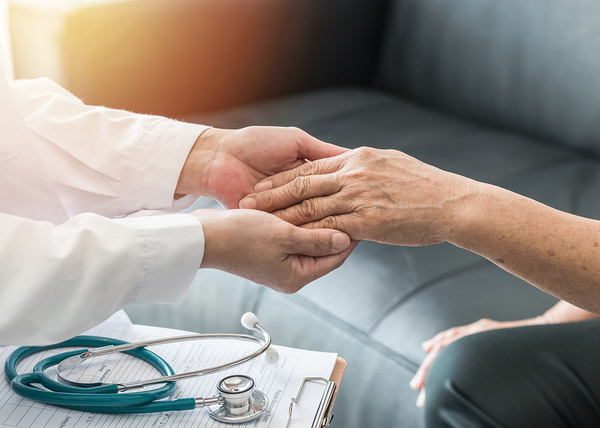 Avoid Automated Systems
When a patient isn't feeling well or has a question for a health care provider, the last thing the patient wants to do is hear a recording or have to navigate an automated menu in your phone system. This will only add to the aggravation and dissatisfaction with your services. Even a live voice that immediately puts the patient on hold is frustrating.
When you partner with a telephone answering service, your patients have the benefit of speaking with a live call operator when they dial your number. A highly-trained call operator will answer the phone, listen with empathy and compassion, and take steps to help your patients resolve their issues.
Expand Your Accessibility
When you can only be reached on the phone between the hours of 9:00 a.m. and 5:00 p.m., with the exception of a lunchtime break, this is also a source of grief for patients who want to reach you for a variety of reasons. A patient might be inconvenienced calling during what is also their work hours or might need to call when you are closed because of an urgent matter.
You can provide a more personal touch to all your patients by expanding your accessibility with a medical answering service. A call operator can answer your phones either around the clock or after-hours only. The answering service can schedule appointments and provide emergency dispatch services according to your specifications.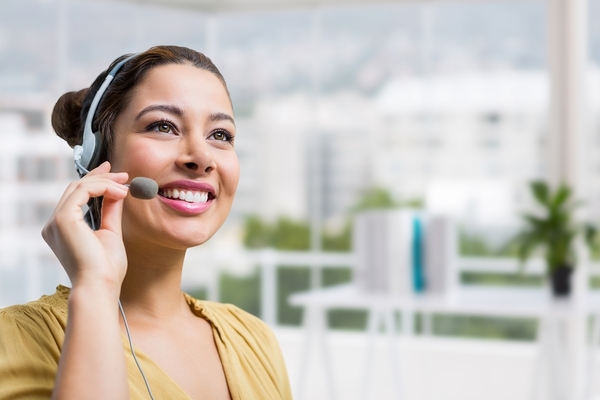 Become More Efficient
Are your front desk staff constantly answering ringing phones? If so, it can be almost impossible to ensure that patients will get the time and attention they deserve when they visit your office. Some patients may be calling to schedule appointments, and others may simply have routine questions about insurance coverage, office hours, or even driving directions. Answering such calls is not only stressful for your staff, it forces them to focus on the calls instead of the patients in the office.
When you use a call answering service during business hours, a call operator can handle these matters on your behalf so that your healthcare staff has more time to dedicate to patient care. A call operator can relay information about your practice and provide other valuable services while the patients being seen in your office are given the undivided attention of the staff.
When you partner with a medical answering service, your practice can improve the overall patient experience. Your healthcare staff can focus less on administrative matters and more on patient care. This combination is the personal touch that your patients want and need.
Contact Answering365 now to learn more about how our physicians answering services can help your practice achieve its goals. Get our medical brochure for a complete description of our services.