Whether you are a startup solo practitioner or a member of a large law firm that loves to pinch pennies, you may be reluctant to ask for help. Since you didn't go to law school to become an expert filer, biller, or receptionist, it may not make sense to handle some of these administrative tasks in-house. Here are several areas that your law firm should consider outsourcing, including the use of a lawyers answering service.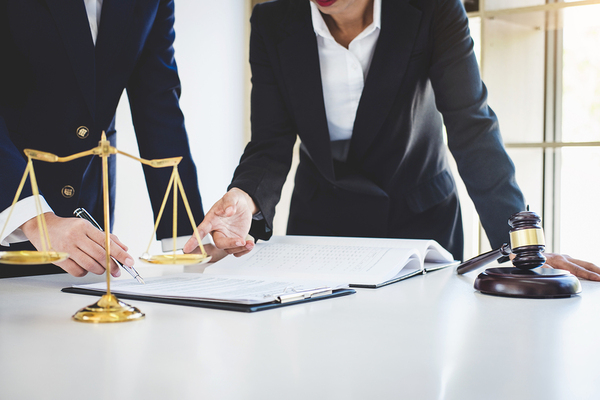 IT Services
Your law firm needs to stay up-to-date with technology, but it doesn't necessarily have to host its own servers or have a full-time IT expert on staff. This is something that is increasingly outsourced to specialists. Of note, when you use a professional answering service, you also reduce your requirements for on-site high-tech and expensive phone systems.
Transcription and Word Processing
Legal practices produce a ton of paperwork, and this doesn't all have to be handled in-house. There are transcription services that specialize in doing work for lawyers and paralegals, and you can easily make the leap to outsourcing from an in-house setup.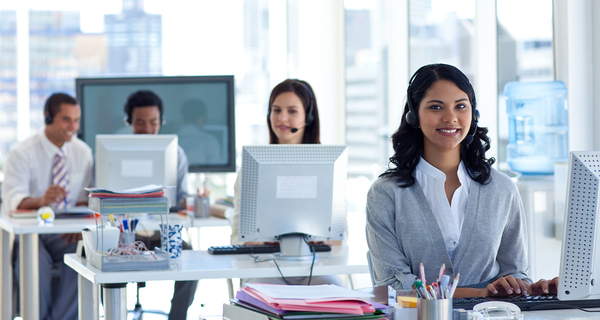 Answering Services
As an attorney or legal office manager, you probably don't want to spend a significant chunk of your workday answering a ringing telephone. You have appointments to keep and other deadlines to meet. Phone traffic is essential to the vitality of your legal practice, but not all calls are urgent or even related to business.
You can certainly have in-house staff to answer the phone, but their efforts might be better spent on other high-value tasks, such as greeting a new client or typing an emergency motion. When you partner with a lawyers answering service, every call is still answered quickly and professionally. A live call operator acts as an extension of your business and can schedule appointments, forward messages, and even handle new client intake.
Human Resources
Depending on the size of your firm, it may not make sense to handle your human resources functions in-house. Also, HR is a specialized function, and any errors due to mishandling by an office manager that doesn't have the proper training could be costly. When you are a small to mid-sized firm, it might make the most sense to contract with an HR firm to handle matters on your behalf.
Finance & Accounting
While finance and accounting add value to your firm, they are also highly specialized functions that require having educated and trained staff on hand. Mistakes in these areas can be costly to your firm and its reputation. This is another area that your legal practice could consider outsourcing so that in-house staff can concentrate on delivering other services.
Outsourcing has become a big topic in the legal industry for several reasons. There is plenty of competition, so freeing up the time to dedicate to client service is vital. Outsourcing can also help your legal practice save cash and improve its bottom line results.
Contact Answering365 now to learn more about the ways that out legal answering service can help your firm better serve its clients and meet its goals. Start your free trial today.