Baby Boomers are now the fastest-growing segment of older Americans, which means they are the largest group looking for ongoing health care services. Different generations have different demands of service providers, and it would be a mistake to treat everyone the same. Here is how you can cater to this group as well as the ways that a doctors answering service can help.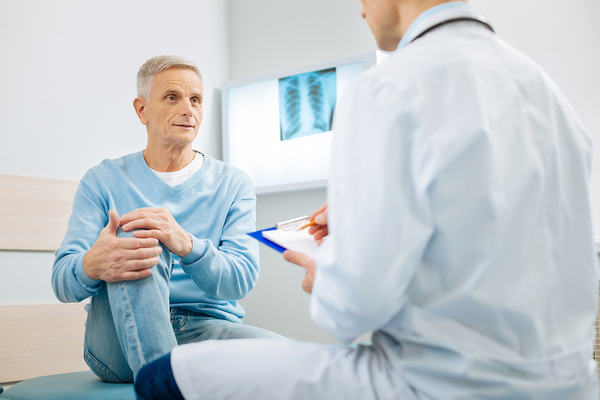 The Aging of Baby Boomers and Their Healthcare Challenges
There is a population shift underway in this country that is having a significant impact on the healthcare industry. Over the next 20 years, more than 3 million Baby Boomers will reach retirement age. This group alone is becoming Medicare-eligible at a rate of 10,000 people per day.
By 2030, the population of Americans over the age of 65 is going to nearly triple. Over 60% of Boomers will be managing more than one chronic medical condition. One in four will be living with diabetes, and nearly half will face life with arthritis.
How Baby Boomers Are Reshaping Health Care
This group, which grew up with Elvis and the Beatles music, is enjoying a longer life expectancy thanks to medical advances. However, they also require more health care services to treat chronic medical conditions and have different needs and expectations than prior generations.
Increased rates of chronic conditions among older Americans has also boosted the need for more specialized care. Patients might need to see several physicians at once or receive access to home healthcare services. Not only are there more options for treatment today, but the expectations for the level of patient care have soared.
Older Americans have learned that they don't necessarily have to stick with one provider if they aren't satisfied. They have choices. Some of the primary concerns of Boomers about their healthcare include the responsiveness of providers, issues with medical bills, and transportation difficulties. If your medical practice wants to service this growing segment of the population, there are several ways that a doctors answering service can help.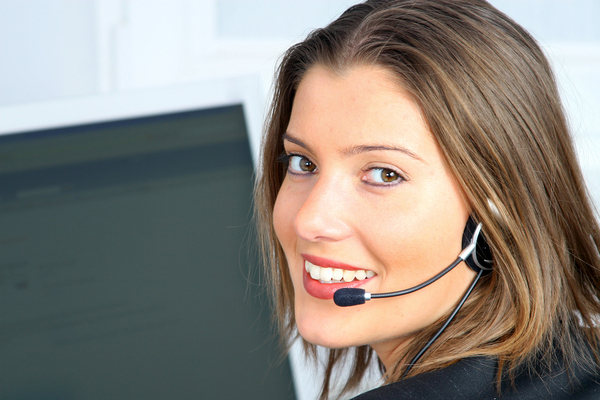 A Doctors Answering Service and Your Baby Boomer Patients
When you partner with a medical answering service, your practice is boosting its commitment to its level of patient care, which is a benefit to your Baby Boomer patients. These patients can become particularly frustrated when they can't speak with someone immediately about their issues, large or small.
When you use a professional answering service, your patients will always speak with a friendly live call operator that acts as an extension of your business. That call operator can schedule patient appointments, submit medication refill requests, and provide basic information about your practice.
Older patients might need help after hours as well. Your call answering service can provide medical dispatch services, forwarding messages according to your set protocols.
If home health care services are something that your practice provides, an answering service can coordinate these as well. It may also be able to help patients with transportation issues if this is another service in your area.
Meeting the future healthcare challenges of the Baby Boomer generation is going to require more resources than in the past. Fortunately, a doctors answering service can help your medical practice with this growing responsibility.
Get our medical brochure to learn more about how Answering365 can help your business achieve its goals.