Mother Nature isn't always nurturing. We have been getting a firsthand taste at some of the effects that major natural disasters can have on our homes, businesses, and daily lives. From fires to earthquakes, to major hurricanes and floods, you need to be able to communicate when disaster strikes. This is particularly the case for your business for the sake of your employees and clients. If you are using a call answering service, here is how you can tell if they are prepared to help you in the event of an emergency.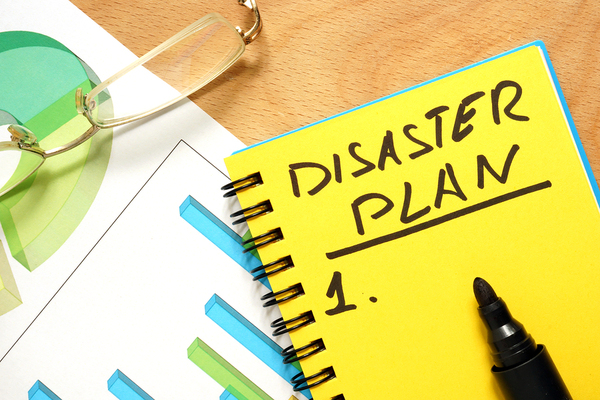 Have a Plan
Not only should your company have a comprehensive business continuity plan (BCP) in case disaster strikes, but your call answering service should have one as well. This plan will detail how the business might be impacted in the event of a disaster, various strategies for recovery, and training or exercises necessary to keep the plan current. These plans can make the difference between a business that loses all communication during an event and one that has the necessary systems in place to continue some form of operation.
Invest in Hardware
Having a plan is well and good, but disasters often take out the infrastructure that makes our modern communication effortless. Without power or wireless towers, it becomes difficult if not impossible to get a message through. A prepared answering service will have backup systems in place as part of their plan to meet these contingencies. These might include generators, backup battery, and backup data systems.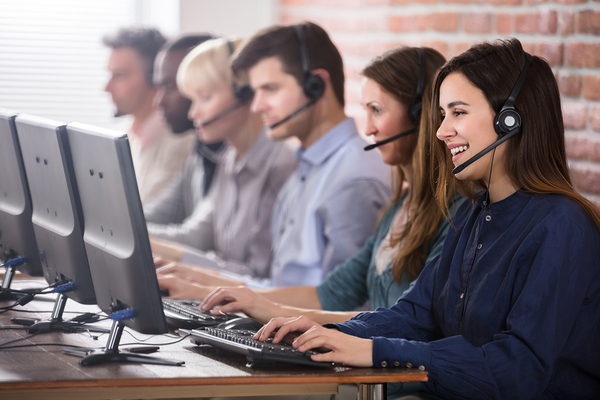 Your Business's Communications Dilemma
Even if your call answering service has all of the right systems in place to remain operational, they won't be of much use to your business unless you are also prepared for a possible disaster. For example, if your call center is operational, but your business is dark and unable to forward lines, the answering service can't represent your business.
To have the most disaster-proof system, you'll need several backups. If you have an on-site PBX system, consider using a hosted backup or an SIP trunking system so that you can forward calls with backup power. You may even want to consider having a traditional copper phone line as a backup. Your company can have an emergency recording in place that you can activate should your local system fail temporarily. You may also be able to remotely forward phones to your call answering service either online or through your phone provider.
Whether your business knows that a disaster is on the way or it's a complete surprise, being as prepared as possible can help you stay in contact with your staff and clients. Trusting an answering service to handle your company's calls is a smart move provided they have the right contingencies in place to help you when Mother Nature strikes. Answering 365's HIPAA comliance is an indication of its backup capabilities. Contact Answering365 now to learn about our disaster recovery preparation, how our call answering service can help your business, and to start a free trial.