If your property management company appears to operate under a system of well-ordered chaos, you may have a problem. While most things might still get done, there is a good chance that your employees are feeling the stress. Here is how you can tell if on-site stress is an issue and the ways that a call answering service can help relieve some of the strain on your staff.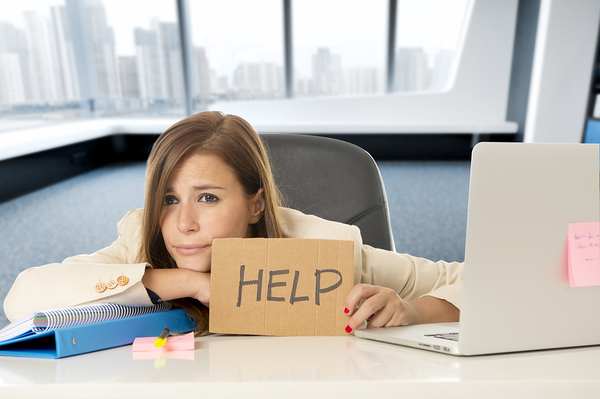 Is On-Site Stress a Problem at Your PMC?
Professional property managers face a tall order each day. They are tasked with keeping two classes of clients satisfied: property owners and tenants. In addition, the PMC needs to work to drum up new business. Keeping up with these responsibilities can be stressful.
Managing one, not to mention several properties, can be tough on your staff. When your employees become overburdened and stressed, it can reflect in the service provided to clients as well as in bottom-line results. How can you tell if on-site stress is an issue at your PMC? Clues include the following:
They tell you. When employees say that they are "stressed," believe them. A healthy workplace and culture won't have serial complainers.
Absenteeism and turnover. If your employees don't want to come to work or the turnover rate is frequent, it's a clue that your work environment isn't friendly.
Upset tenants. Complaints from tenants are strong indicators that they aren't getting what they need from your PMC staff.
Loss of clients. When a property owner decides to leave you for a competitor, there may be issues with your processes as well as the responsiveness of staff.
How a Call Answering Service Can Help Relieve Workplace Stress
When your on-site staff has a manageable workload, they are going to be happier and will provide better service to your clients and tenants. No one appreciates being asked to handle calls after hours or work through lunch to deal with a maintenance task. Fortunately, answering services for property management listings can help resolve many of these issues.
A professional call answering service can answer your PMC's calls at any time of the day or night. You can automatically transfer calls after hours or when your employees need relief during the week. A friendly and knowledgeable call operator will always be on hand to act as an extension of your business.
When calls come in for urgent maintenance issues, your professional answering service can make the referral to an approved business partner for repairs, sparing your staff additional work.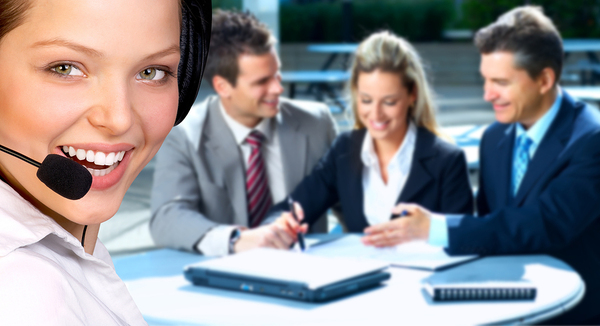 Other Benefits of Using a Property Management Answering Service
Most people who go into property management do so because they want to manage properties, not because they want to spend a lot of time answering phones. Partnering with the right call answering service is an excellent way to have more time to focus on property management.
The call answering services at Answering365 can not only handle your after-hours calls but provide other services as well. This includes helping with lead generation for vacancies and assisting with appointment scheduling services.
Contact Answering365 now to sign up for our free trial and find out more about our property management answering services.