A new generation of renters has emerged, and they are clear about their preferences. While some mirror those of Millennials, there are a few stark differences. Here is what you need to know about doing business with Gen Z in the rental market as well as the ways that a professional answering service can help your property management company.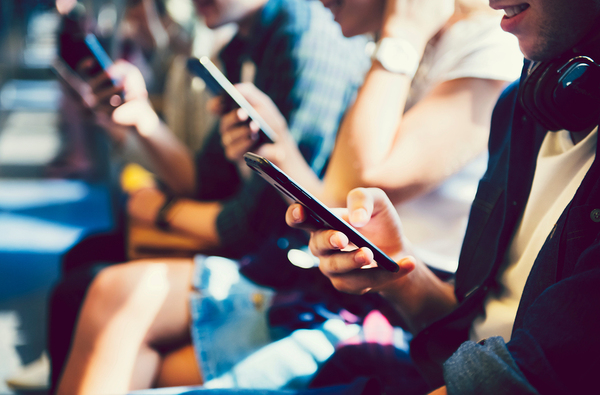 Who is Gen Z?
Generation Z is America's youngest generation. These are people born between 1995 and 2016, meaning its oldest members are just 23. These are teenagers who are entering and finishing college, and groups who are just joining the workforce.
Referred to by some research groups as "Millennials on steroids," this generation has many of the characteristics of the one before it, just more pronounced. This group is one that business owners, including landlords, are beginning to study more as their economic power emerges.
What is Gen Z Saying About the Rental Market?
Gen Z is going to encompass a new group of renters, and they will likely remain in those units for many years. According to a report from HotPads, renters in this generation will spend more money than any prior generation before they buy a home. On average, Gen Z'ers will rent for 11 years before becoming homeowners.
The average amount that a member of Gen Z will spend on rent in their lifetime is $226,000. The top four cities where renters in this generation will spend the most money on rent are located in California (San Diego, Los Angeles, San Jose, and San Francisco).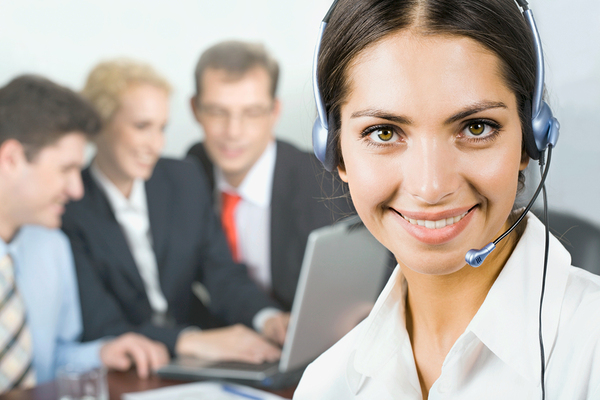 Gen Z Can Influence the Operation of Your PMC
Generation Z not only views business differently but they also vary in their interaction with the companies of their choice. In one survey, Gen Zer's in six countries shared their attitudes about businesses, revealing that there is an overriding skepticism about the ethics of some companies. If your property management company has a host of positive online reviews, some Gen Z members may look at those with suspicion, but will still investigate.
Generation Z also more likely to want to communicate with you electronically than in person. This might mean that they will send a message through your website, contact you on social media, or send you a text. They'd rather not have to meet face-to-face to sign a contract or resolve an issue.
Partner with a Professional Answering Service to Serve a New Market
As your property management company tries to satisfy the needs and desires of this new generation, a call answering service can help. Gen Z members aren't completely opposed to talking on the phone, but their preference is for brevity and results.
When you partner with a property management answering service, your call operator can interface with your company's scheduling systems, allowing a Gen Z client to make a quick appointment for a showing or to resolve a maintenance issue. If you run a social media or another video campaign to reach this audience, a friendly call operator will be standing by to provide additional information to a caller.
Speaking of standing by, Gen Z does not like playing phone tag, so having someone on hand around the clock to answer your company's phone is one of the best ways to reach and continue to satisfy this growing market.
Generation Z may be young, but this group currently contributes $44 billion to the U.S. economy, so it's not a group that your property management company should ignore. With the right tools, attitude, and partnerships, your business can be successful in attracting and retaining these people as tenants.
Contact Answering365 now to find out more about how our professional answering service can help your property management company connect with its tenants and meet its goals. Be sure to sign up for our free trial program.