Most people picture the main role of a call answering service as phone-based. This may be a part of the role that your professional answering service plays on your behalf, but their job isn't complete when the call is finished. Here are some of the other things that answering services do and how they work behind the scenes to stay sharp for their clients - you!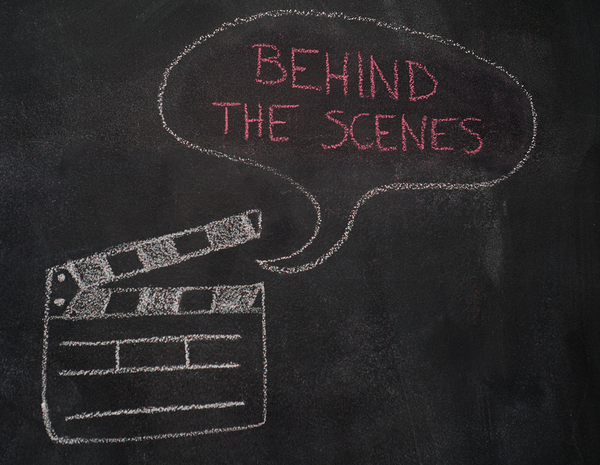 Tons of Training
If you're like most businesses, you don't want just anyone answering your company's phones. A reputable call answering service will require that their call operators undergo many hours of training before they are permitted to go "live" on the system. An operator that works for a medical answering service not only must understand medical terminology but they also need to undergo HIPAA training. Call agents must also be able to handle calls quickly, accurately, and in the most friendly and professional manner possible.
Message Handling
When a client or customer calls into the answering service and wants to leave a message for your business, it's vital that the message is handled as promptly and accurately as possible. Once the call operator verifies the information with the caller for accuracy, they may hang up the phone. Then, the operator will forward the message to your business according to your exact specifications.
Emergency Dispatch Services
If you run a medical office or other business that requires emergency dispatch services, some of that work may be completed once the caller is off of the phone. A call operator will take all of the information required and then contact your business via text or phone per your instructions.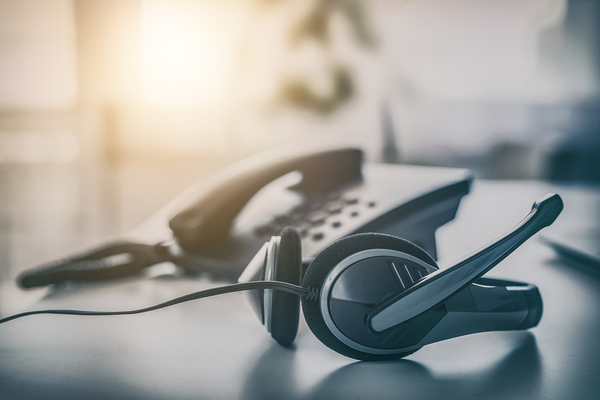 Measuring Success
When you partner with a company to provide a service, it's helpful to know how their performance is measuring up to their promises. One of the things that the best call answering services will do beyond answering your calls is to provide performance reports so that you can review how they are doing. You will be able to track certain performance metrics such as the average speed to answer a call, hold time, average call handling time, and call abandonment rate.
Technology Updates
Hopefully, your call answering service is also investing in technology in addition to their staff and training. Having the most up-to-date and secure servers in place is essential, as is technology that will be 100% HIPAA-compliant. There should also be redundancies in place in the event of inclement weather or an emergency. These are all ways that your professional answering service works behind the scenes to safeguard yours and your client's data.
While answering and speaking on the phone is the bulk of what a call answering service will do for your business, it isn't everything. Even when the phone isn't ringing, or a call is complete, there is still plenty of work to be done on behalf of your business. Contact Answering365 now to learn more about how our award-winning answering services can help your business and be sure to sign up for our free trial program.