Managing a healthcare practice, whether a clinic or medical office, is challenging. Not only is your office busy with patients waiting to be treated, but you also have a mountain of data and administrative duties to handle. You might think that a physician's answering service is only necessary when your office is closed, but there are many reasons why these services benefit your business when used around the clock. One benefit of using a daytime medical answering service is that it can help you cut costs.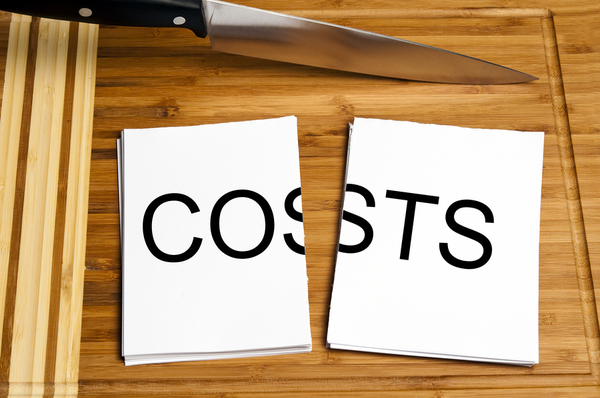 Reduce Overtime and Staffing Costs
When your practice employees people to answer its own phones, the level of activity in your office multiplies. You need to have staff on hand to help patients that are checking in, checking out, waiting in patient rooms, as well as those calling on the phone with requests. So much time can be dedicated to these activities that other administrative tasks might not get completed during normal business hours.
If you use a physician's answering service, you won't need as much full-time staff, and your office will take on a quieter tone. You can eliminate any full-time positions that are dedicated to answering phones. You can also reduce or completely eliminate overtime because your remaining staff will be more focused on helping patients in the office and completing their other duties.
Reduce Costs for Hardware and IT Support
When you handle calls in-house, having state-of-the-art technology is a must. Not only do you need to purchase or lease equipment, but the equipment must also be maintained and updated. When you hire a physician's answering service, at least some of this is no longer necessary.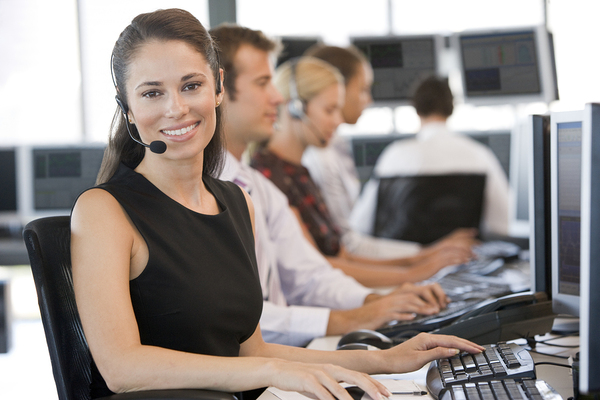 Improve Patient Care Leads to Increased Profits
As you dedicate more time and attention to patient care in your office, you should expect to see a boost in patient satisfaction levels. This is going to help you grow your business and your bottom line. The services provided by a physician's answering service will also show patients that you care. Among these are 24/7/365 answering services, emergency dispatch services, bilingual answering services, and appointment scheduling services.
Start Your Physician Answering Services Free Trial
As a medical provider, your goal should be to deliver the best care possible while running a successful practice that can continue to grow. One of the most effective ways to increase your company's profits and cut costs is to hire a physician's answering service. An added bonus is that this service can help you boost your patient satisfaction levels. Contact Answering365 now to learn how our medical answering service can help your business or to start a free trial.