Getting and maintaining control of your appointment scheduling is more important than you think. The success of any business depends on its customers. If you aren't answering your phone and making yourself available to schedule appointments, you're at risk of losing both current and new clients. Money that you've been spending on marketing and attracting new business is virtually wasted if you're not ready to receive phone calls. Here are some of the ways that an appointment scheduling service can help your business.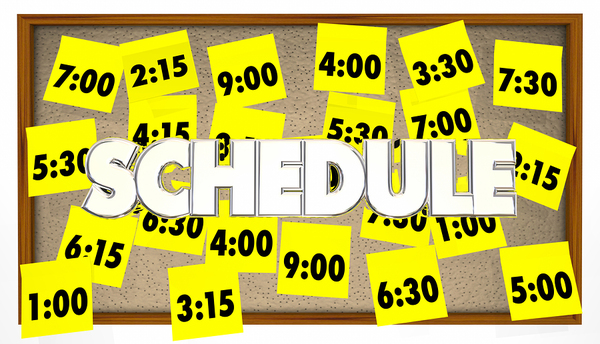 Your business's appointment scheduling system is more important than you think.
Increase Customer Satisfaction and Retention
Consumers today don't want to encounter obstacles when they go to buy something or schedule an appointment with a service specialist. In fact, an American Express survey confirmed that 78% of consumers will bail on a transaction due to a poor service experience. If new or existing customers try to call to schedule an appointment and are met with busy signals, hold music, multiple transfers, or even an answering machine, expect that you will lose a significant portion of that business. Having an appointment scheduling service that can take calls 24 hours a day, 7 days a week will both boost customer satisfaction and increase your retention levels.
Reduce No-Shows with Reminder Services
If your business requires customers to come into your office for appointments or meet you at a location, no-shows can be costly. This is lost revenue to your company and time that could have been devoted to other clients. A business that uses a reminder service can significantly cut down on these costly no-shows. An answering service can help you do exactly this by providing a reminder service that meets your particular specifications.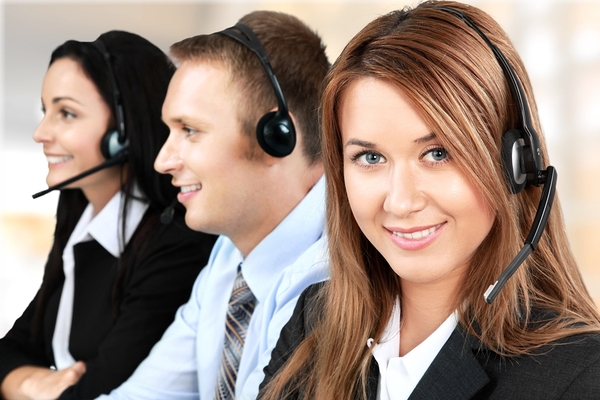 An appointment scheduling service can assist your business in several ways.
Calendar Sync and Latest Technology Employed
Most companies today use some sort of online or software scheduling program to keep them organized. This coordinates with staffing, payroll, and other important aspects of the business. When you choose an appointment scheduling service for your business, be sure that it is one that will integrate with your business' databases as opposed to asking you to conform to theirs. When appointments are scheduled on your behalf, this should be a seamless process that shows up in your company's system instantly.
Customized and Diversified Services
Nearly every business is unique in some way, and an appointment scheduling service should work with companies to customize services. Whether you are a contractor who has a physical office or an inspector who is nearly always mobile, the demands may vary based on a wide range of factors. Also, as the United States is now the second largest Spanish-speaking country, having operators available who are bilingual is a must.
When providing services, it's important to form a relationship with clients and the first step in doing this is being available to schedule medical appointments. In fact, four times more customers are lost due to a service-related issue rather than a conflict relating to a product or price. Answering365 is a U.S.-based award-winning answering service that can provide live appointment scheduling services 24/7 that are designed to meet your company's exact needs. Contact us to find out how our specialized services can help your business or to request a free estimate.