Most companies receive a lot of phone traffic, but not all of those calls are from people that you need or want to speak with about your business. Increasingly, there are scam phone calls and offers of business services that you may not want or need. Here is how you can set up call screening to weed out the junk as well as the ways that a professional answering service can help.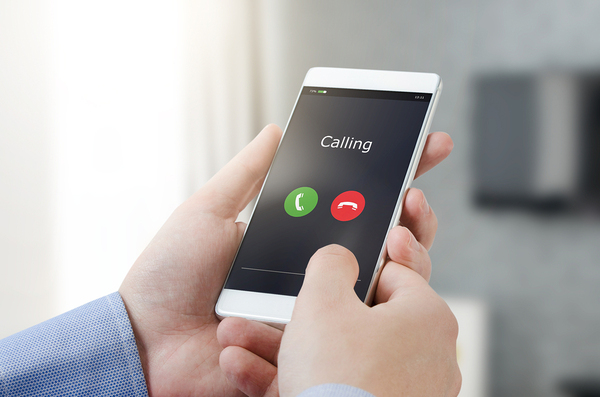 What is Call Screening?
More and more, companies and various scammers are trying to get your attention, often over the phone. When a call comes into your office, someone needs to speak to that person to determine their true identity and motives before passing along the call. This is the essence of call screening. Solicitors may have some creative stories at the ready to get past a screener, and there may be many legitimate calls as well. The person answering the phone must have the time and skills necessary to separate these two groups throughout the day.
How to Set Up a Call Screening System for Your Business
Whether you have an in-house receptionist or someone else answering your phone, you will need to give them some information to help effectively screen your company's calls. First, a list of the people that you always want to speak with and a list of any business or person that you never want to speak with is helpful. You can also provide categories of calls that you may or not be interested in, such as business loans ("no") and prospective clients ("yes").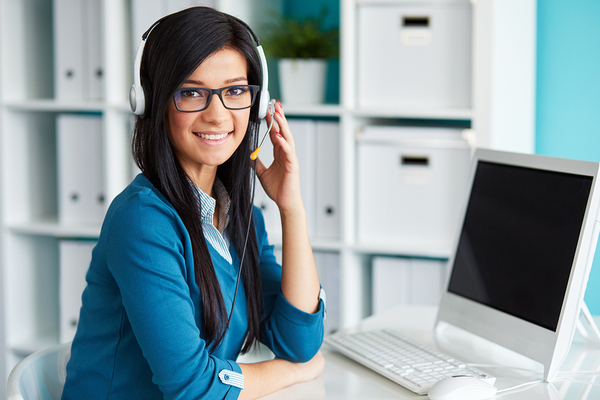 Why You May Want to Delegate Your Call Screening
Answer your own business calls for a short period, and you'll quickly figure out that the job is tedious and time-consuming. This is one of the tasks that many companies decide to outsource, and for good reason. Even if you continue to handle some calls in-house, you can have a call answering service screen your calls first. The benefits of doing this include:
Less work interruptions. You will quickly find that the absence of a constantly ringing telephone is going to allow you to get more work done in a shorter period. You can also stop dealing with persistent telemarketers who don't know how to take "no" for an answer.
Speak with motivated customers first. A call screening service will give you detailed information about potential clients so that you can call back the most motivated customers first.
Prioritize your time. A call answering service will not only screen your calls but also prioritize them according to urgency. If you use an emergency dispatch service, you can receive immediate notification about matters that require your attention quickly.
Better employee morale. Your employees will be thrilled when the phone stops ringing with frivolous calls that waste their time. They will be more productive and satisfied in their positions when you delegate these tasks.
When you started your business, a constantly ringing telephone may have been just a dream. But with unwanted calls, it could turn into a nightmare for your productivity. A professional answering service can help solve this issue and provide other valuable options such as 24/7 availability and appointment scheduling services. Contact Answering365 now to sign up for our free trial and find out firsthand how our call answering service can benefit your business.