Millennials are currently spending more on rent than any other generation, and this is not expected to change anytime soon. To appeal to this group it's important to keep in mind that the way they look for a property and then communicate after the move might be different than other generations. Here are some of the best ways to market rentals to Millennials and the ways that a professional answering service can help.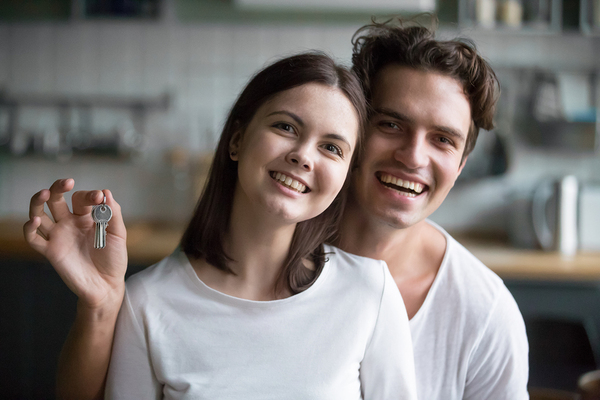 How Much Are Millennials Spending on Rent?
Millennials are people born between 1980 and 2000. This generation now numbers about 80 million and accounts for roughly 25% of the population. While some are beginning to buy more homes, more are renting, and 35% are self-employed so may also need to lease business property.
According to one recent report, the average Millennial spends an astounding $92,600 on rent before they reach the age of 30, which is about 25% more than their Boomer parents spent. Up to one-third of Millennials could face renting their entire lives.
Marketing Your Rental Units to the Millennial Generation
Lifelong rental for some Millennials is a choice. Many in this generation prefer to avoid the ties that come with owning a property so they opt to rent. As many as 44% believe that marriage is becoming obsolete and many would prefer to be ready to move for career opportunities.
So, how do you market your rental properties to this generation? Here are several tips:
Embrace the internet. This is a generation that has never known the world without the internet, and it is going to use this powerful tool to find and thoroughly investigate your company. You would do best to also provide online options for filling out applications and even paying rent.
Tout your features. Millennials appreciate such things as the latest amenities and gadgets. If you have these, feature them in your listings and conversations.
Invest in safety. One of the top priorities of Millennial renters is safety and security. Promote the safety features of your community when you market it and invest in top-level maintenance.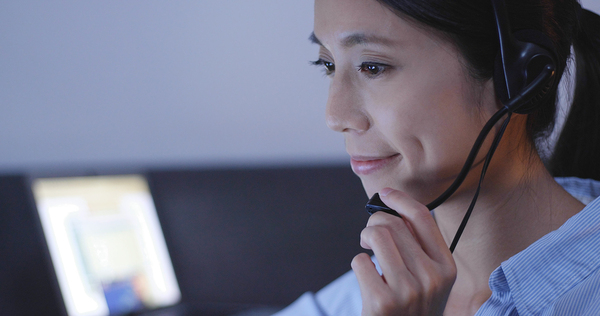 How a Professional Answering Service Can Help
It pays to rent to Millennials because you have the opportunity to secure long-term tenants. A professional answering service can help you reach and retain members of this generation in several ways.
An answering service for property managers can help your company screen and speak with leads for vacant properties. When given the information about the property and space, a call operator can speak with prospective tenants about amenities and any specific features. They can also refer them to an online application, if available.
When it comes to safety and security, your professional answering service can help make sure that issues aren't left unaddressed. For example, after-hours calls can be answered by a knowledgeable call operator who can make referrals to service providers when there is an emergency. Alternatively, the on-call person for your company can be contacted to handle these issues.
Non-urgent matters can be entered into the system to be addressed during the next business day. In either scenario, the tenant is given the peace of mind knowing that they have spoken with a live human and will receive satisfaction.
Millennials have power in numbers, so it would be a mistake to either ignore this group of customers or assume that they are like everyone else. When you take the time to understand their needs and desires, your property management company will have greater success. A partnership with a professional answering service can help you achieve these goals.
Contact Answering365 now to learn about our free trial and experience our property management answering service firsthand.