It's all too common in medical offices. Patients show up for appointments only to wait an hour or more in a waiting room, often becoming more disgruntled by the minute. If you're a medical practice that has this issue, chances are that your patients aren't very happy with their experience regardless of the quality of care they're being provided. Most of the time, these problems are due to medical overbooking.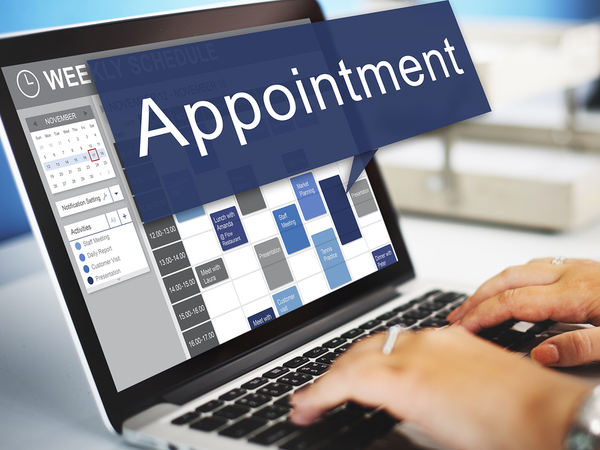 The Medical Overbooking Problem
Medical offices are businesses that need to make money and work to maximize profits. Often a practice will overbook patients to account for their no-show problem. While this makes sense logically, the reality is a different story altogether.
In fact, one study has found that the more a medical office overbooks appointments, the higher its no-show rate will be because patients begin expecting long wait times. Many practices also don't consider their patient satisfaction scores, which have become a large factor in patient retention and attraction. Another study showed that, for every 5 minutes a patient spends in the waiting room, their satisfaction score drops. Instead of overbooking to address no-shows, which doesn't work, there are better ways to solve the problem.
Avoid Overbooking with These Tools
What's the best way to avoid overbooking issues with patients? Instead of planning for patients to miss their appointments, your practice can put measures in place to make sure that they don't. Answering365's medical professionals answering service can not only schedule appointments with patients, but they can also provide appointment reminder calls to cut down on no-shows. One study found that appointment reminders created a significant reduction in patient no-shows. When your practice stops overbooking, there will also be a reduction in appointment wait times and a corresponding boost in patient satisfaction rates.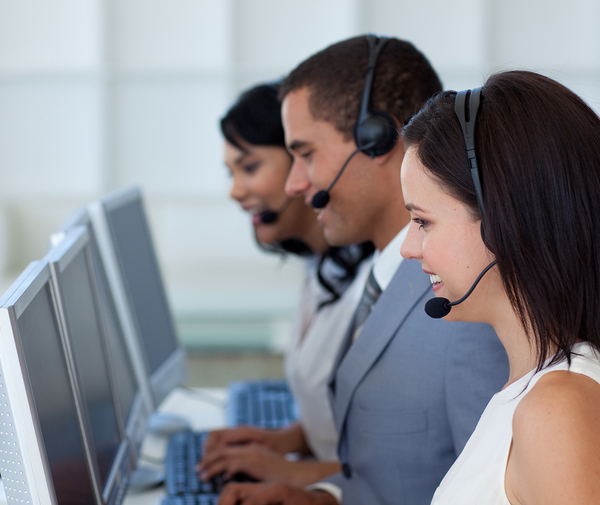 Other Services to Boost Patient Satisfaction
Medical practices are just as competitive as any other business, and patient satisfaction is now a top priority for the most successful medical offices. A medical answering service can provide several ways to improve patient satisfaction. In addition to cutting down on no-shows with appointment scheduling and reminder services, 24/7 answering service, emergency dispatch, and bilingual answering services can help in this endeavor.
When a patient calls a physician's office, being able to speak with a person day or night instills confidence. Answering365's 24/7 answering service will answer your calls around-the-clock with highly trained call operators who act as an extension of your business. Their emergency dispatch service can make sure that patients in need of immediate care receive a rapid response. Finally, the company offers bilingual English/Spanish support for your Spanish-speaking patients so that you can communicate with an underserved segment of the community.
Answering365 is an award-winning answering service that provides medical answering services (www.answering365.com/medical-appointment-scheduling) to clients across the United States. Our U.S.-based services are configured to your exact specifications to ensure the highest level of patient satisfaction. Answering365's answering services are 100% HIPAA-compliant, and we employ state-of-the-art technology that integrates with your company's own systems. Contact us to learn more about how our medical answering services can avoid overbooking in your practice and increase patient satisfaction.