Ignoring online reviews can be a dangerous practice for any business but particularly for a property management company. People deciding whether or not to use your services will certainly check online sentiment. Likewise, current and prospective tenants are just as likely to review a property manager as they are the building owner. Fortunately, a call answering service can help your PMC boost its online reputation.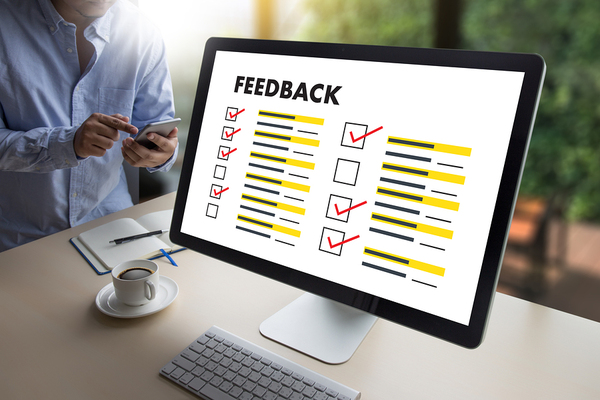 Creating a Response
As a property manager, you're likely wearing many hats and working long hours. One important task that can't be overlooked is community relations and marketing. There can be a storm brewing about your community or property online, and you'd never know if you didn't search out the information.
Not only do you want to stay up to date on what people are saying about your business but you should also respond. Craft professional and polite responses to every review, good and bad. When you partner with a professional answering service, the positive reviews will quickly outnumber the others.
An Enthusiastic Greeting
Whether walking through the door of your office or calling on the phone, property owners, tenants and leads want to feel welcome by your property management company. Being met by a distracted or very busy manager will not create a pleasant experience.
Treat each interaction as an opportunity to make a lasting impression. When you partner with a property management answering service, you have the assurance that calls are answered by a friendly call operator who represents your business.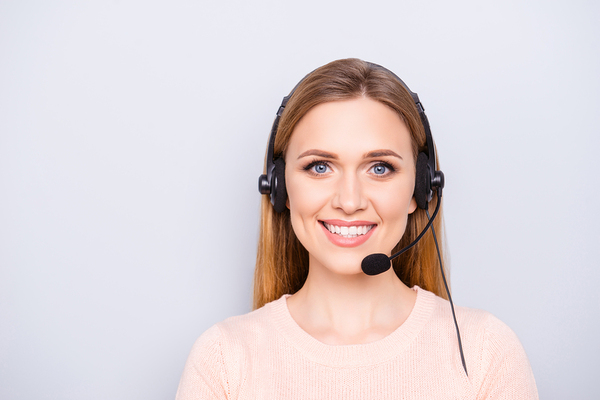 View Poor Reviews as Opportunities
In most cases, a bad review isn't a reflection of the reviewer but of your operation. If you just brush them off, your operation can't improve, and a few negative marks could soon become an ongoing trend.
Instead, use these as opportunities to make some much-needed changes. For example, if several reviewers complain about the response time for after-hours maintenance, consider using a call answering service to provide a nearly instant response and 24/7 accessibility.
Encourage Feedback and Reviews
When someone is unhappy with a product or service, one of their first inclinations is to tell others. Some of those people will be quick to get online and broadcast their displeasure for all to see. You may not be able to control all of these events, but you can counteract them.
You likely have many positive interactions with tenants and other partners throughout the week. When these happen and you receive a compliment, ask if the tenant will leave a short review at the relevant review website. When you work with a call answering service, a call operator can certainly do this on your behalf when given a compliment by a caller.
While you might have a nice looking property and even a sharp website, property owners and prospective tenants alike are now more likely than ever to search for online reviews before making a decision. Fortunately, a property management answering service can help your company boost client satisfaction levels and even make some much-needed changes.
Contact Answering365 now to sign up for a free trial and find out how our call answering service can help your PMC.