Medical providers in this country are some of the busiest types of businesses compared to other industries. When the Affordable Care Act (ACA) went into effect in 2014, it's estimated that we had an influx of 40 million newly insured patients. As the baby boomers reach retirement age and beyond, the need for increasing medical care is only going to continue to grow. A challenge for many providers is to continue to deliver high-quality care at an affordable price.

One common issue that medical providers have is balancing the management of their medical offices with the desire to provide the best patient care. When telephones are ringing at the front desk, it becomes difficult to tend to the needs of patients in the office. Many providers are turning to a healthcare answering service as the solution, but the most common questions about these services relate to their cost.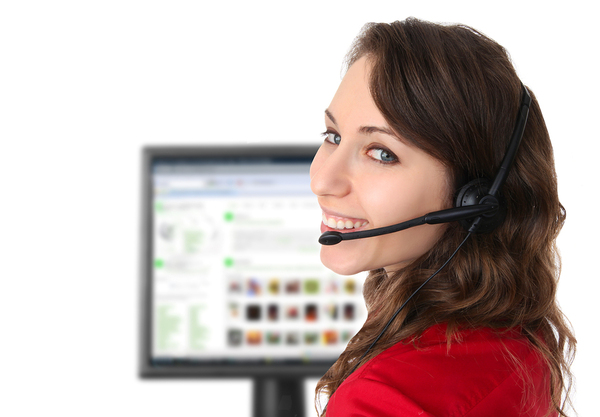 The best healthcare answering service isn't necessarily the cheapest.

The Cost of a Quality Healthcare Answering Service

As you shop for a quality healthcare answering service, you'll find that the prices you are quoted for service might vary a great deal. The fairest way to price medical answering services is by the minute instead of per call. If you are paying per call, you might pay a lot of money each month for such things as wrong numbers, hang-ups, and short informational calls.

As you compare the different plans, your rate will vary based on your monthly usage. This means that the more minutes you expect to use each month, the higher your fees will be. However, as your usage goes up, your cost per minute should go down. While some companies charge far in excess of $1.00 or even $1.25 per minute for healthcare answering services, anything $0.90 and below is considered a fair price.

What to Expect When You Bargain Shop

It may be tempting to shop around for the lowest-priced healthcare answering service, and you'll likely find a few with some surprisingly low rates. Unfortunately, what you'll also discover is a lack of professional service and capacity.

Some of these cheap medical answering services are family-run or small businesses that can't handle fluctuations in call volume. They also lack advanced features and services, and may not be HIPAA-compliant. Finally, many of these budget answering services do not have trained call operators who will adequately represent your medical business and provide the best service to your patients.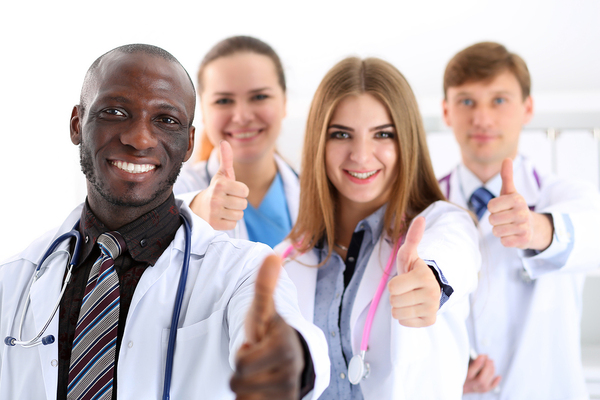 Answering365's award-winning healthcare answering service provides a long list of benefits to providers.
Answering365's Award-Winning Healthcare Answering Services
Answering365 is a US-based award-winning medical answering service that employs highly-trained call operators in its call centers. When clients pay for quality answering services, they aren't charged extra for such features as email delivery, patch time, text delivery, and call transfers. Our company employs state-of-the-art software and procedures that are both HIPAA-compliant and that can seamlessly integrate with your own scheduling systems.

In addition to health care answering services, clients can sign up for emergency dispatching, patient appointment scheduling, and a wide range of other related services according to your specific needs. Not only do our medical answering services help providers deliver better patient service, but they've also been proven to cut office overhead costs. Contact us to learn more about our affordable healthcare answering service or to request a customized quote.