While large and successful law firms might have a full staff dedicated to phones and client intakes, this isn't the reality for the average law firm. In fact, even the most successful attorneys lose lucrative clients because of the telephone. The truth is that potential clients don't want to be put off when they have a legal issue. Here are several ways that law firms are losing clients they've never spoken to and how a professional legal answering service can help.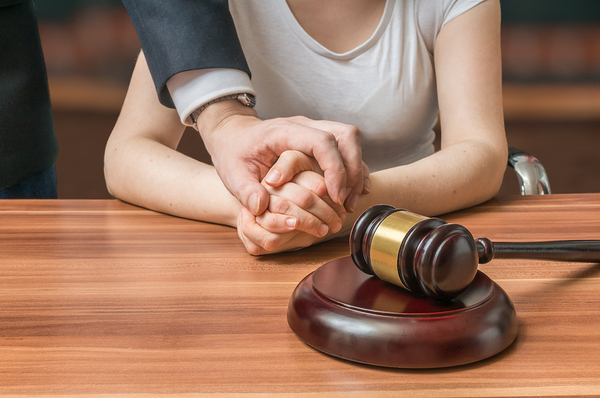 Most people who need urgent legal advice aren't willing to leave a voicemail message.

Reliance on an Automated System

In today's world, where we've become accustomed to instant gratification, it's a colossal mistake to rely on an antiquated answering machine to respond to clients. When a potential or existing client has a pressing legal matter, they don't want to leave a message or, worse, be told to call back later. If you've never spoken to the client before, you probably never will. They will hang up without leaving a message and move on to the next attorney on their call list.

Using a Multitasking Legal Assistant to Answer Phones

Your office staff can answer your phones during business hours, but you should ask yourself if this is really the best use of your resources. If you're asking someone to multitask by answering phones and doing other work, the chances that the person on the phone is getting the best attention deteriorate. Also, it's important to think about after-hours calls.

Many people have urgent legal matters that occur in the evening or even in the middle of the night. Again, if there is no one there to answer your office's telephone, you're probably going to lose that client. A better solution is to use a legal answering service that offers 24/7 answering service as well as emergency dispatch service. Answering365's attorneys answering service can answer your phones 24 hours a day and forward urgent calls according to your office's specifications.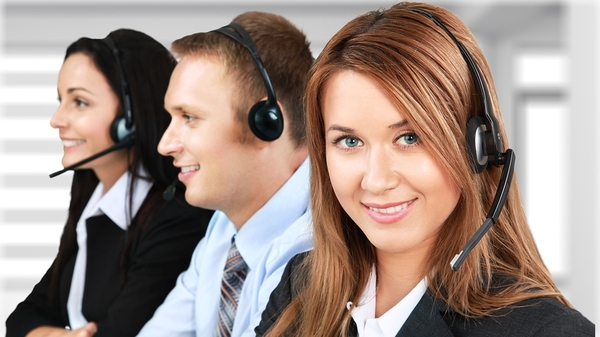 A legal answering service can help your firm both gain and retain clients.

Using the Wrong Person to Answer Your Calls

You might think that just having a warm body in the chair to answer your phone is sufficient, but this strategy is probably going to lose you more clients than it will pull in. Legal offices are hectic environments and someone calling in for assistance needs to hear a voice that is both professional and caring at the same time. Answering365 employs highly-trained call center operators who are friendly and who understand your business. Not only are our operator trained to protect your privacy, but they also answer calls to your exact specifications and act as an extension of your business.

If you're concerned about losing clients from missed phone calls, your law office can eliminate those fears with Answering365's legal answering service. Contact us to learn more about our services or start a free trial today.