A majority of phone calls that come into most medical offices deal with calendar issues. In other words, patients want to schedule an appointment, re-schedule one, or even cancel their visit. The way that their requests are met over the phone can influence their level of satisfaction with your services. Since each patient should be treated with kindness and respect even when your office is overwhelmed, it might be time to think about using a medical answering service to give you a hand.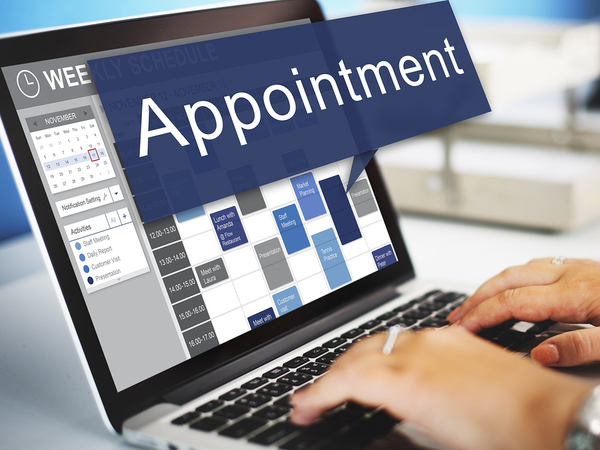 Appointment Scheduling Services
Your practice's phone is likely ringing off of the hook with new or existing patients who would like to speak with you about your schedule. How you handle each patient call matters as some patients have rare exposure to your office or don't know you at all.
It may be difficult to give each caller the time and attention he or she needs, which is just one reason why you should consider using a medical answering service. When you make this choice, a friendly call operator will answer your practice's calls and can scheduling appointments with patients by interfacing directly with your calendar.
Accessibility to Make Adjustments
Life happens, and some patients need to make changes to appointments. If you make this too difficult, there is a higher risk of no-shows and dissatisfied patients. One of the best things about using a call answering service is that the answering service is available 24/7, meaning a patient can call at any hour of the day or night to make a change to a scheduled visit.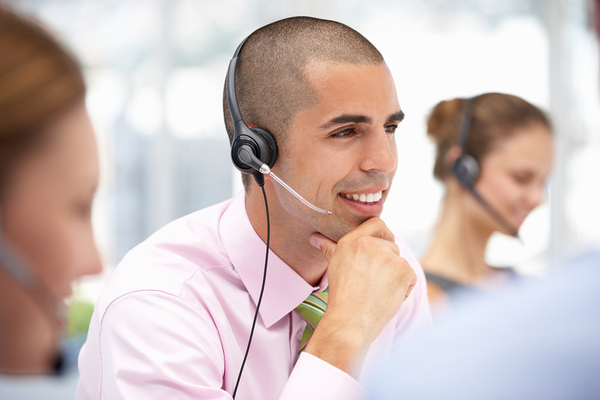 Reduce Patient No-Shows
A significant problem that plagues many medical practices is that of no-shows. One solution that some implement is to overbook appointments, but this results in dissatisfied patients who are left sitting too long in waiting rooms.
The best way to cut down on patient no-shows is to make patient reminder phone calls. This is something that your call answering service can do on your behalf. If a patient needs to make a change, it can be done at the same time.
Increase Office Staff Effectiveness
When you partner with a professional answering service, you are handing over one of the most time-consuming tasks handled by your front office staff, the phones. This frees up your team to help patients who are in the office.
Patients have more time to discuss specific scheduling issues for follow-up appointments. Your staff can make any changes at that time without feeling rushed or having phone interruptions.
As one of the most utilized means of communication for medical practices, phone communication should never be overlooked or taken lightly. In fact, this is often the first contact that a patient will have with your business. Whether dealing with medical office scheduling or some other issue, a professional answering service can increase your office's accessibility with around-the-clock services and improve the overall patient experience.
Get our medical brochure now to learn more about the ways that Answering365 can help your medical practice better serve its patients and achieve its goals.