A successful property management company doesn't stay stuck in the past but rather innovates to make life easier for its clients, tenants, and business partners. While you may not want to adopt every new trend, there are several ways you can leverage technology to help your business. Here are several examples, including the use of a call answering system.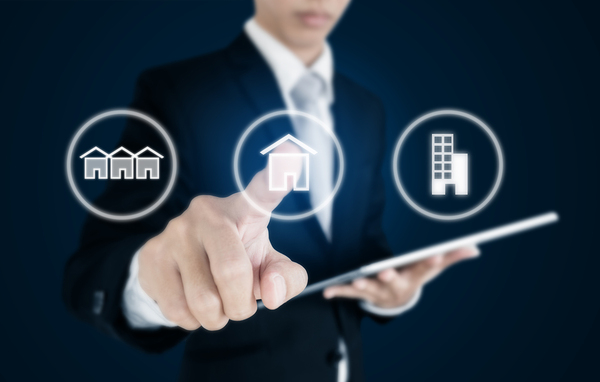 Go Paperless
Giving up paper is a tall order, but just about any business today has the capacity to go entirely paperless. This includes your property management company. First, you will need to find a reputable scanning service to digitize all of those files stuffed into rows of filing cabinets. Once you throw those cabinets away, think of all the space you'll save! Next, you need only develop a system to keep all files in digital form for easy storage and retrieval.
Move to the Cloud
You may be able to downsize your leased office space now that you don't have to store files anymore. The new solution is to store everything - leases, payment records, meeting notes - on the cloud. Most new leases today are signed digitally, and this also saves time by requiring less face-to-face meeting time with tenants.
Another benefit of using the cloud is that you can access these files from anyplace and at any time. When you use a call answering service, those call records can also be stored on the cloud. This is a much more affordable solution than trading paper.
Maintenance Logging
Property managers spend a significant amount of time dealing with routine and urgent maintenance issues. These are more prone to error and even risk being overlooked when handled manually.
By using a digital solution, there is a tracking mechanism in place for each maintenance issue. This is true whether the call comes into your office or is handled by your professional answering service. The same procedures require that data be entered into the system, and someone is assigned to the issue according to its priority and location.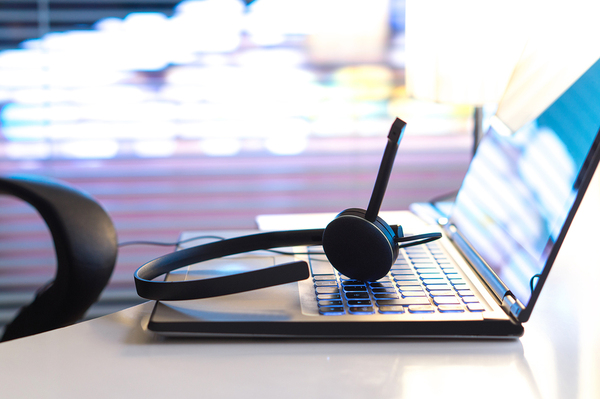 Tenant Screening
Having a property left vacant is a cash drain for your clients and your property management business. While tenant screening is critical, it is also time-consuming.
Fortunately, there are more online tools available that can assist with tenant screening, such as background checks. Your property management answering service can also provide basic tenant screening services such as filling out intake forms, providing information about the property, and scheduling showing appointments.
24/7 Availability
Technology itself has left consumers expecting nothing less than instant gratification for their wants and needs. Your property management clients, tenants, and even trades partners will no longer be satisfied leaving a voicemail message or navigating a complicated phone tree.
One of the best ways to satisfy these demands is to partner with a call answering service that employs state-of-the-art systems to provide your company with 24/7 availability. Anyone who calls your business number will reach a live call operator around the clock who can schedule appointments and provide other valuable services.
There is little doubt that technology has disrupted just about every industry over the past decade. Believing that property management is immune to these innovations would be a mistake. By embracing some of these tools, your business can become more efficient and productive. This includes partnering with a call answering service to improve operations and client satisfaction.
Contact Answering365 now to start your free trial and learn more about the ways our property management answering service can help your business.