Both current and potential tenants are now using the internet more than ever to research properties. They want to know what others think about a space and even about the building that they currently occupy. Whether the expectations are good or bad, a property management answering service can help your company reach more of these people and put your company in the most positive light possible.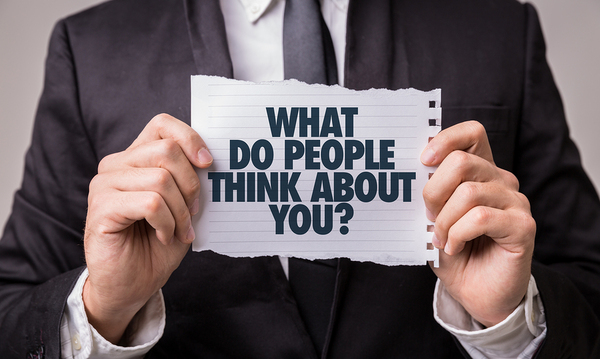 Set Realistic Expectations
It might be tempting to promise the earth and stars to tenants to get them to sign a favorable lease, but the results of this decision may not be positive. Every business is limited by resources, whether they be financial or otherwise, and tenants will not be happy when you can't live up to those lofty expectations.
Instead, begin by setting realistic expectations about the property and its perks. When you use a call answering service, your call operator can speak to current and prospective tenants about the various services you offer with a lease as well as included amenities.
Have Defined Procedures in Place
It can be difficult to meet the needs of your tenants if you don't have plans and procedures already in place. Part of managing expectations is letting the customer know what you are going to do and then delivering on that promise.
When there are questions or service issues, tenants should have a number to call and preferably be able to reach someone around the clock. You can build their confidence in your company by having a clear system in place to handle issues, whether during office hours or through your professional answering service.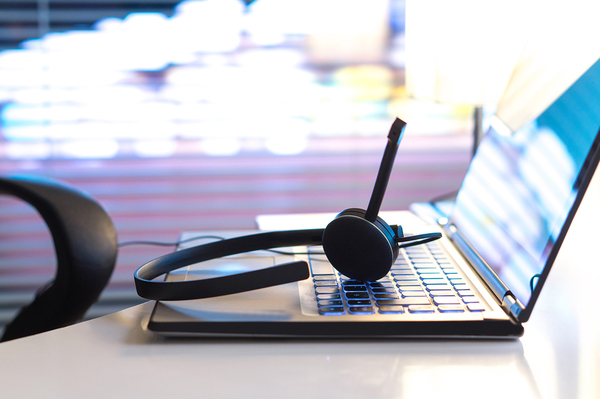 Always Aim to Over Deliver
Most property management companies will eventually get back to someone or get the job done, but you'll set yourself apart if your goal is to over deliver on your promises. Tenants will become more confident in your company if you are quick to address service issues and keep them in the loop on the progress. Even when these happen after hours, your property management answering service can help you go above and beyond for each tenant.
Keep Communication Channels Open
Your tenants will feel better knowing that you are there for them at any time of the day or night. If they have trouble reaching you or spend too much time playing phone tag, this will only cause frustration. By partnering with a call answering service, you can have a live call operator answer your company's calls around the clock and act as an extension of your business.
Today's current and future tenants are just as busy as your property management staff. They have desires and needs that they'd like fulfilled with as little effort as possible on their end. Since they are the customer, it is up to you to set expectations and then create systems to make sure they are met or exceeded.
Fortunately, partnering with an answering service is one of the best ways to accomplish this goal. Contact Answering365 now to learn more about how our call answering service can help your business win over and keep tenants. Be sure to ask about our free trial program.