Your property management company must fill a lot of roles. One of those is to quickly and efficiently handle service issues when they arise. Being able to do this depends on many factors, and one of them is having the right partners in place to respond to your needs. Here are the ways a call answering service can help make that happen.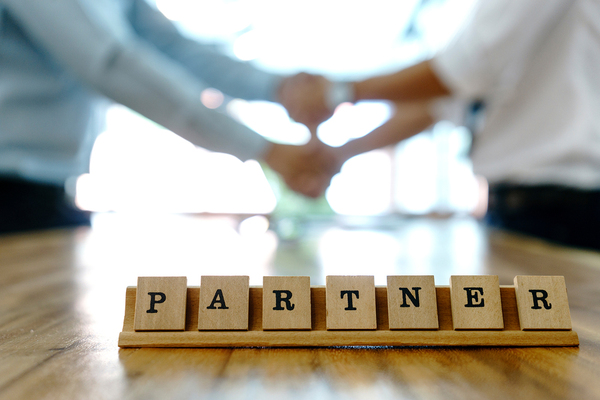 Establish Workflow & Processes
When you sign up with a call answering service, you will benefit from establishing some processes and workflow procedures upfront. An answering service can do much more than just answer your company's phones and take messages.
When it comes to your business partners, your professional answering service can help screen those partners, track their performance, and assign maintenance tasks on urgent repair issues. You will receive vital data about contractors, such as response time to phone calls for repairs and completion time for certain jobs.
Eliminate "Gatekeepers"
It can be frustrating to call someone you are doing business with and find that you have to go through several layers of "gatekeepers" before speaking with a person that understands your account. When you work with the right property management answering service, this won't be an issue.
Ideally, you should have access to the people who are representing your business on the phone. Your company should also be able to speak with someone immediately who has the knowledge and power to make the necessary changes to your account.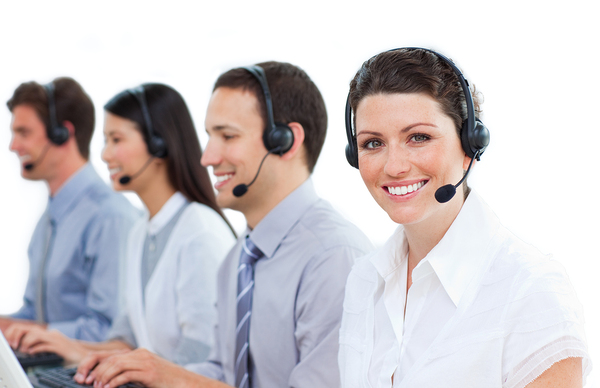 Allow for Quick Changes
When your property management company decides that a partner no longer suits its needs, you need that change to happen immediately. Likewise, you may locate a new partner that provides exceptional service at the most competitive rates. It would be to your benefit to get this company working for you as quickly as possible.
Fortunately, you can make these changes with a simple phone call to your professional answering service. Your designated team member will be listed as someone who is authorized to make changes, which can be entered into the system instantly. When the next urgent service call comes in, it can be referred to your new business partner.
Frequent Check-Ins
Another way to ensure that your property management company is getting the services it wants and deserves is through frequent check-ins with its call answering service. A representative from the property management answering service will call once per month to go over the account and discuss any desired changes. If there are pending updates to the partner list, these can be done at this time as well.
Whether you are managing one property or several, the partners that you have on your list can make or break the satisfaction scores that you receive from tenants and property owners. Managing these relationships can be a monumental task, but a property management answering service can help.
Contact Answering365 now to learn more about how our award-winning answering service can help your PMC with its business partners and much more. Start free trial.