When you choose a professional answering service to represent your business, you want one that has the best staff available. When some people think of a call answering service, they picture the old wall boards with a surly operator who doesn't want to be bothered with idle chit-chat. Thankfully, times have changed.
Today, your professional answering service not only uses the most updated technology for its systems but they also hire the most friendly and well-qualified call operators to represent your company. Here is how those businesses find the best employees to answer your calls and deliver value to your business.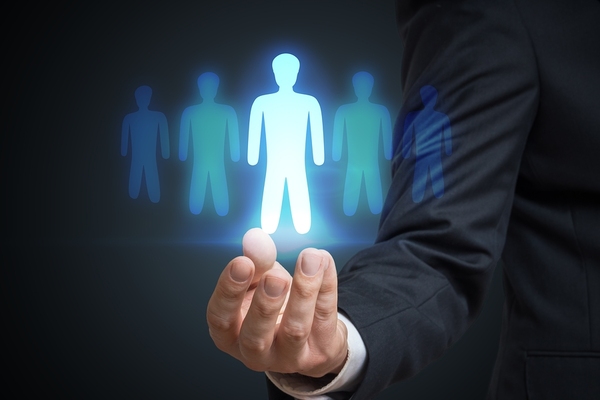 Prior Experience
While it's helpful for a call center agent to have prior experience working the phones, what's most important is having customer service experience. Call center job candidates who are veterans will likely receive preference, but the ones who demonstrate superior customer service skills will generally be the first choice as new hires.
Communication Skills
Every call center agent must have superior communication skills. As they won't rely on face-to-face contact in their jobs, these candidates must be able to speak clearly, take digital notes without grammar and punctuation errors, and know when to listen. One of the biggest challenges when handling difficult calls is the temptation to interrupt the caller or try to complete the call quickly. Instead, the best candidates will understand that listening with empathy provides a better outcome for the caller and the business that the call center is representing.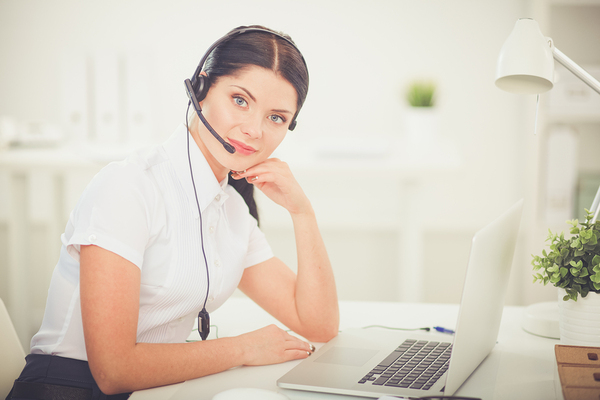 Flexibility
Another trait that is essential for a successful call center agent is flexibility. Not all clients are the same, and the calls that come into a professional answering service will be different from one moment to the next. One phone call could involve a customer who wants to schedule a legal appointment and the next could involve an urgent medical situation. Call center agents must be able to wear many hats and represent each business seamlessly and appropriately so that customers receive the services they need, and the clients know that their business is in good hands regardless of the time or day.
Other Skills
Among some of the other essential skills that an answering service might interview for to hire the best call operators are accuracy and speed, self-motivation, and reliability. When you're paying to have your company's calls answered, you want it done quickly and you want information relayed accurately. Call operators should enjoy their work and want to deliver the best service possible for you and your clients. Finally, a call answering service should be able to rely on their employees to show up for work when scheduled and perform well in a sometimes stressful environment.
Working in a call center environment can be challenging in the best circumstances. The qualifications and temperament of your agents could make the difference between the successful handling of a call and potentially alienating a client. The good news is that Answering365 employs highly-trained call center agents and has senior managers on staff 18 hours a day to handle unexpected situations. Contact us now to learn how our award-winning answering services can help your business grow. Sign up for our free trial program.

.