Whether you are just starting out as a sole proprietor or have been in business for several years, you probably want to grow and expand your business. The property management industry is competitive in most markets, so this could be a challenge. Here are several ways that a professional answering service could help you realize the goal of growing your company.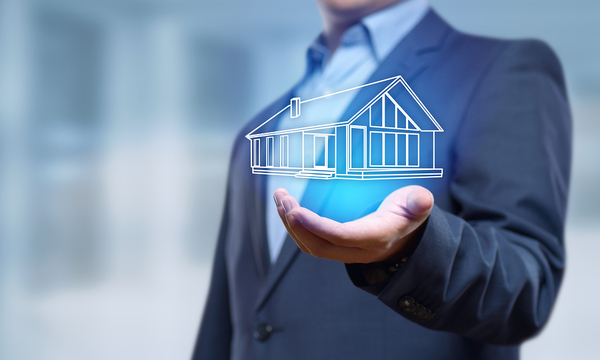 Invest in a Marketing Campaign
If you want your property management business to grow, you can invest in a targeted marketing and advertising campaign. This might include social media campaigns, newsletters, and even local ads. Your campaigns will only be effective, however, if there is someone available to take the calls when those new leads roll in. This is one of the areas where a professional answering service can help.
Ask for Referrals
You can also ask for referrals from current clients or tenants, even giving an incentive for passing your name along to a new lead. When those leads call, a friendly and knowledgeable call operator at your property management answering service will act as an extension of your business, providing information and relaying contact data to your company.
Provide First-Class Service
One of the best ways to grow your business is to provide the highest level of service possible to your clients and their tenants. You can do this by being accessible 24/7 with a professional answering service that can handle both routine and urgent service matters.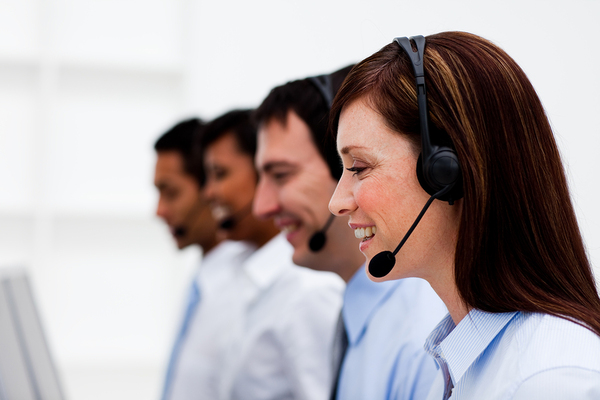 Respond Quickly to Calls
In a society that is now so focused on service, we don't like to wait around for much, so your response time to calls is vital. Whether it be a question from a tenant, a service request, or an inquiry about a vacant property, the faster you get back to callers, the more impressed they will be with your business. When you use a call answering service, not only will your calls be professionally answered in real time, questions and concerns can be addressed on the spot.
Have a Dedicated Number
Have you provided tenants with a list of telephone numbers to call depending on the issue or time of day? Not only is this inefficient, but it's also confusing for your tenants. When you use an answering service, you can have one phone number to provide for all questions and service issues. This will ensure greater satisfaction and quicker response to a potentially costly problem.
Save Money on Overhead
If you are trying to handle everything in-house, this is not the most efficient use of your company's resources. Believe it or not, you will save money on overhead by using answering services for property management versus paying a full- or part-time employee to answer your phones. The staff that you do have will also become more efficient with their daily assigned tasks once this one is removed.
Your property management company provides a valuable service to owners who don't want to deal with the day to day headaches of filling vacancies and assisting tenants. This is not a simple role since there are many demands and some competition. Fortunately, a property management answering service can help you achieve your goals, which likely includes steady growth.
Contact Answering365 now to sign up for our free trial program and discover how our professional answering service can help your business improve its bottom line results through better service to clients.