Property managers wear many hats. One commonly worn is that of listening to and taking care of complaints from tenants. Some of these calls may be emergencies while others are more routine or subjective. Here are the ways a professional answering service can help your PMC deal with some of the most commonly received tenant complaints.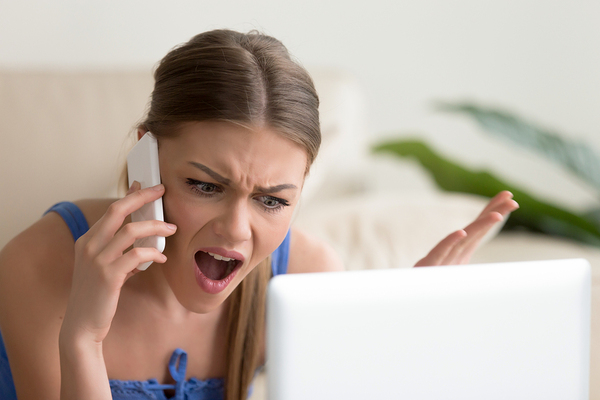 Maintenance Issues
The most common complaints associated with rented properties involves maintenance issues. This can range from broken appliances to busted water pipes to cracked floor tiles.
A tenant might call your office with the expectation that their concerns will be ignored or a repair delayed, but you have a chance to impress them with your service. This can begin by being available 24/7 to take calls and immediately dispatch a contractor if there is an urgent need.
Customer Service Problems
A tenant might take offense for any number of reasons and want to let you know about their angst. Maybe a call went unreturned, someone responded rudely, or a contractor made a mess in their home or office. Perhaps the rules changed and they weren't informed.
One of the best ways to diffuse these matters is to have a friendly and empathetic call operator available who will listen to their complaints and assure them that they are being heard.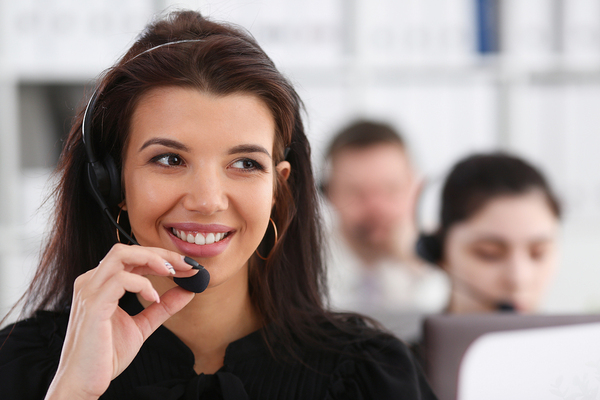 Pests
Neither tenants nor landlords want a space to have problems with vermin and pests. Understandably, a tenant may become upset if there is an infestation issue in their unit. These problems need to be addressed quickly before they spread, so your property management answering service can either reach you after hours or make a referral to an authorized vendor, whichever you prefer.
Issues with Other Tenants
There are millions of tenants nationwide either working or living in close proximity to each other. A few clashes are bound to happen from time to time. If one of your tenants is being too loud or otherwise overstepping their bounds, you're going to get a call from another tenant. If this is serious, your call answering service can contact your on-call person or make sure that you receive the complaint information the next business day.
Questions About Money
One of the biggest concerns among both businesses and individuals is finances. Tenants might have some questions or concerns that relate to rent payments or the return of a security deposit. Putting off these calls will only add to the frustration. Your call answering service can take a detailed message from a caller and let them know when they should expect an answer to their questions.
There are many implications to having unhappy tenants. They may not want to renew their lease contracts, or they could take to the internet to let others know their opinion about your services. Taking care of these issues as well as your tenants as quickly as possible is the best way to keep your occupancy rates and satisfaction scores up.
Contact a Answering365 property management rep now to find out more about how our professional answering service can help your PMC handle these common tenant complaints. Start your free trial.