As a health care provider, you want and need to take calls from patients and their loved ones. But other calls come into your office that may not be as welcome. Many solicitors call medical offices at inconvenient times, which can compromise the service you wish to provide to patients. Here are the ways that a medical answering service can help screen these types of calls.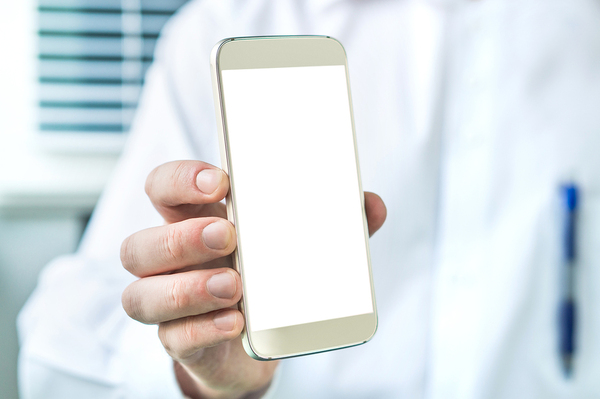 Distracting Calls for a Medical Practice
As a medical provider, the calls that come into your office can be divided into several categories. There are calls that you want to receive without delay, others that may not be as urgent but are still considered vital to your business, and those that you never want to receive at all. It's those distracting calls that sneak in that can frustrate office staff and take valuable attention away from patients.
There may be others that are trying to solicit business from your practice, which may or may not interest you. This includes calls from medical equipment reps and pharmaceutical reps. These calls might be bothersome in the middle of a busy workday. Your staff certainly doesn't want to speak with cold callers who are attempting to establish leads or, worse, potential scammers with various offers.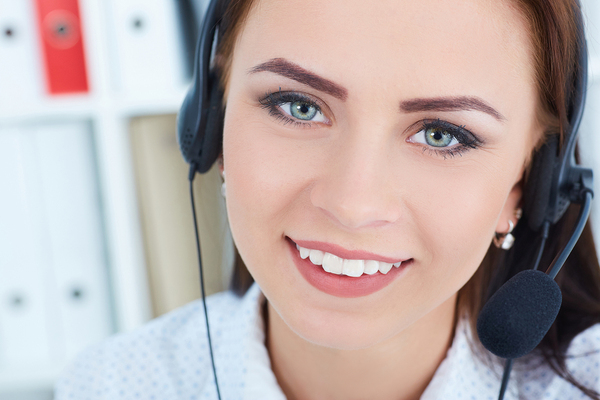 Use a Medical Answering to Screen Calls
When your calls are unscreened, your front office staff will need to speak with whoever happens to be on the other end of the line. Generally, this is recommended because callers are current or potential patents. This isn't always the case, however, and you can screen burdensome calls by partnering with a medical answering service center.
When you use a professional answering service, a live call operator is on hand to answer your practice's phones around the clock. Your service can act as a virtual receptionist, forwarding calls in real time according to your specifications. Your answering service can also keep a list of callers who are a high priority and those from whom you'd rather receive a written message. When calls come in after hours, a dispatch service will triage calls to get you the information you need quickly for urgent situations. Patients can also be referred to emergency services, depending on your instructions.
Having more control over your practice's phones means that your office staff will have more time to dedicate to patient care. While you may want to receive information from callers, your answering service can deliver this to you so that you can review it when there is more time and respond when it won't be a business distraction.
Partner with a Medical Answering Service Now
A telephone is an essential tool for your medical practice, but it can also be a distraction that takes away from quality patient care and even impacts employee satisfaction. You can ensure that your practice receives vital messages and remains accessible to patients by partnering with a doctors answering service.
Contact Answering 365 now to get our medical brochure and learn more about how our medical answering service can help your business achieve its goals.