Many lawyers have a packed schedule each day, and it could also be one that can change on a dime. A hearing can be continued only to be replaced by another that has been squeezed onto the docket. Then, there are impromptu meetings with new and prospective clients to fit into any open slots. Here are several tips for managing a busy legal schedule each day and the ways your lawyers answering service can help.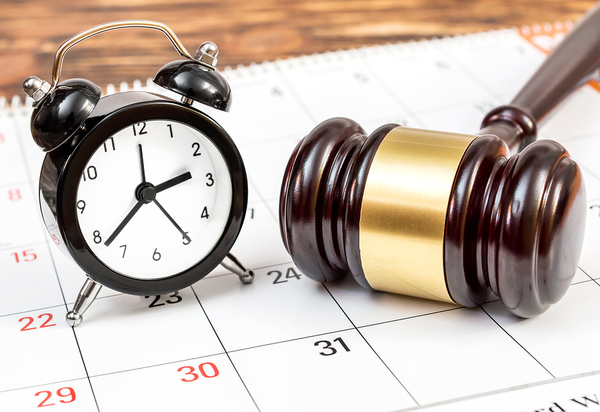 Have Systems in Place
The law itself is supposed to be black and white, but practicing law can be hectic and sometimes chaotic. If your office doesn't have systems in place to handle every aspect of processing cases, including things like communicating with clients and managing a calendar, something is bound to fall through the cracks.
Once you establish some procedures, you may find that you are operating more efficiently. Fortunately, you can also communicate many of those procedures to your legal answering service, who will follow your strict instructions for speaking with clients on the phone and managing your schedule.
Create Personal Lists
Personal lists may seem silly and somewhat unprofessional, but they can help you stay on track each day and avoid taking on more than you can handle. Whether you do this electronically or manually, keep a running "to do" list so that you don't miss something and overbook yourself. When working with a legal answering service, you can provide information about how much "open" time you have daily for new appointments.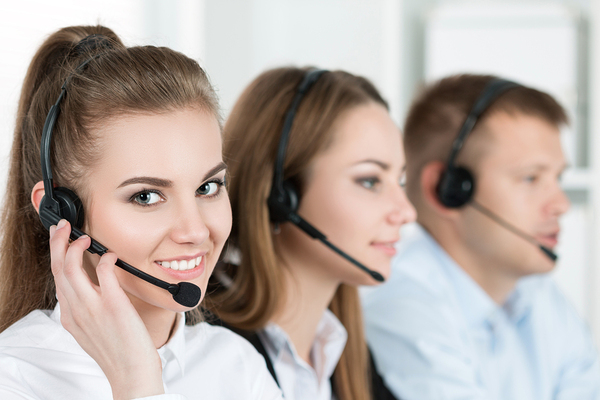 Use an Online Scheduling System
Speaking of appointments, it's always best to use an online scheduling system that can be accessed anywhere and by several parties. Of course, you will look at this calendar throughout the day, but you may also want to have someone else add and change appointments as appropriate.
A lawyers answering service can fully integrate with your practice's scheduling system. You can spell out your appointment scheduling parameters, and a friendly call operator will fill in those slots according to your specifications. Your call answering service can also change appointments for clients, make appointment reminder calls, and let you know about any changes or cancellations throughout the day.
Get Help!
It may be tempting to try to handle everything on your own, but this could become burdensome and lead to errors or overbookings. Even if you opted to pay in-house staff to manage your schedule, there might be better uses of their time and your overhead dollars than taking on these tasks.
The truth is that a professional answering service can provide seamless appointment scheduling services for your practice, either after-hours only or around the clock. The call operator that answers the phone will act as an extension of your business, and you only pay for the services you use, saving money in the process.
It's not uncommon for both new and seasoned attorneys to struggle with managing a daily schedule. Mastering this requires a combination of established systems and flexibility. Fortunately, a lawyers answering service can help your practice stay on top of its schedule and keep clients satisfied.
Contact Anwering365 now to get more information about our legal phone answering service.