One goal of any law firm is to grow its client base. Your law office might have the best social media campaigns and most persuasive website copy, but accessibility matters. Most clients who need legal services have a sense of urgency about those needs. If someone isn't available to speak to potential clients immediately, you could lose valuable business. Here is how a lawyers answering service can help you capture new business with its client intake services.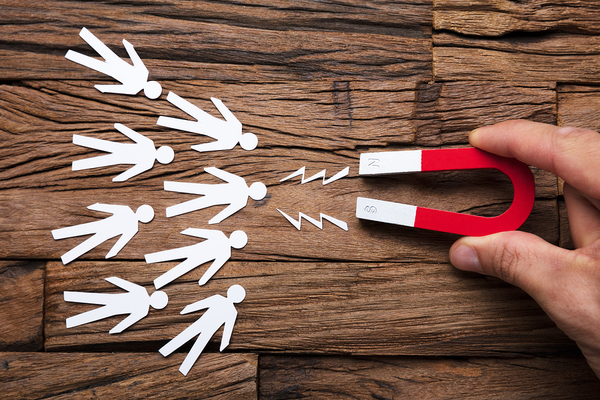 What You Need to Know About Legal Marketing
Just about every law firm spends a portion of its budget on marketing to bring in new clients. According to a 2013 Google Consumer Survey, 96% of people who need legal advice turn to a search engine. FindLaw reports that 74% of prospects that begin an online search for an attorney end up contacting the law office by phone. What happens when that phone call is placed can make the difference between a firm landing a new client or that prospect moving on to someone else.
What is a Lead Capture Service?
When your firm runs a marketing campaign, you want to make sure to respond to those generated leads. It's equally important that you respond as quickly as possible and record where your leads originated so that you spend your marketing dollars wisely in the future. With all of the hard work that your firm does to encourage people to call, it would be a wasted effort if no one were there to help clients when they do pick up the phone.
A lead capture service is the best way to prevent callers into your law office from passing you by for a competitor. A live call operator will answer your practice's phones around the clock and provide your callers with information about your services. They will ask callers detailed questions about their case, which you help customize. That new client information is then sent to you instantly via SMS text or email so that you can make the right choices for your business.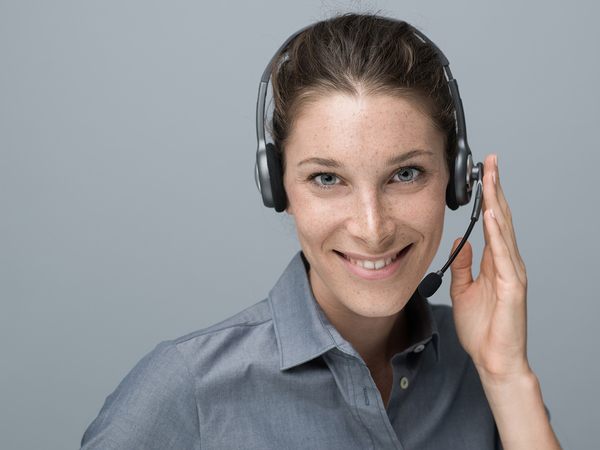 How a Lawyer's Answering Service Can Help
As a competitive law firm, it's not going to be enough to have a recorded message play when your office is closed or even to have an answering service go through the motions of telling callers your office hours. Your current and potential clients want to know that you care about their issues around the clock, which is something that the best lawyer's answering service can provide.
Answering365's legal answering services can provide lead capture services as well as several other benefits to your firm. They can schedule appointments with clients, handle urgent calls after hours, and provide bilingual call answering services. Contact Answering365 now to learn more about how our lawyer's answering services can help your firm capture business and be sure to sign up for our free trial.