While a lawyer doesn't study the law and sit for the bar exam to become a salesperson, clients are necessary to make a practice thrive and grow. Fortunately, you don't have to do everything on your own. Here are some of the best ways to sell your legal services and how a lawyers answering service can help.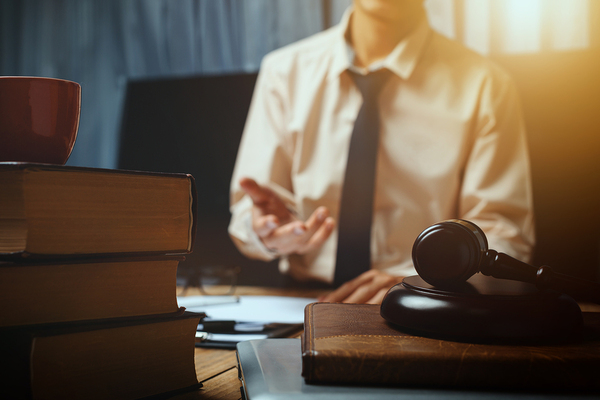 Sell Them Your Responsiveness
One of the biggest questions and concerns that new clients have is, "will you answer my phone calls?" No one likes to be ignored, and this is particularly the case when someone has a pressing legal issue that is keeping them awake at night.
You can quickly give a potential client peace of mind knowing that you will respond to their inquiries. A legal answering service can answer your firm's phones either after-hours or around the clock. Clients will always speak with a live call operator who acts as an extension of your business. When there is an urgent matter, a message can be forwarded according to your specifications.
Sell Them Your Availability
New clients also want to know that they will be able to get in to see you without too much hassle. Playing phone tag to get a spot on your calendar won't work for most people. Instead, your lawyer's answering service can schedule and re-schedule appointments with clients on your behalf.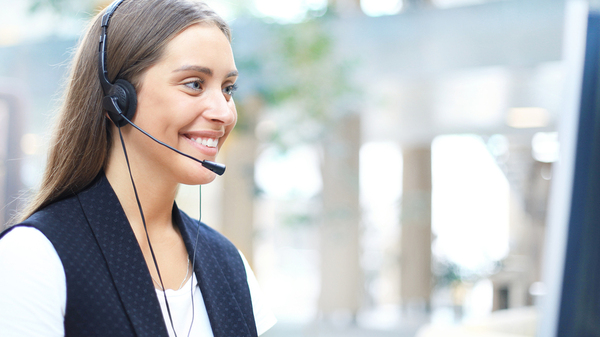 Provide a Detailed Intake
New clients also want assurances that you know what you're doing as an attorney. While you can't claim to be an "expert" in any area of the law, you can certainly provide them with information about your experience and spend extra time letting them know that you care about their issues.
This is another service that your legal answering service can provide. For example, if a car accident victim calls for information about your firm, a call operator can provide information about your services as well as examples of past verdicts in similar cases with an appropriate disclaimer. By providing a thorough intake targeted to the type of case, prospective clients will feel that your firm is going to thoroughly represent their interests.
The legal profession is restricted in many ways in the methods that it can use to "sell" to clients. These rules are meant to protect consumers from unscrupulous and intrusive tactics. Fortunately, you can demonstrate to prospective clients that your firm is the right one for their case without crossing any lines, simply by being responsive and thorough with your client intake.
Practicing law is time-consuming, and most law offices need all the help they can get. Not only can a lawyers answering service help your practice attract new clients, but it can also assist your office with day-to-day management, boosting client satisfaction and retention rates.
Contact Answering365 now for more information about our legal phone answering service.