Medical practice managers wear many hats. They might have to deal with appointments, billing, and staffing issues simultaneously. While the bottom line and efficiency of the business are important, patient care and their satisfaction are priorities. Here are the ways a doctors answering service can make life easier for your medical practice manager.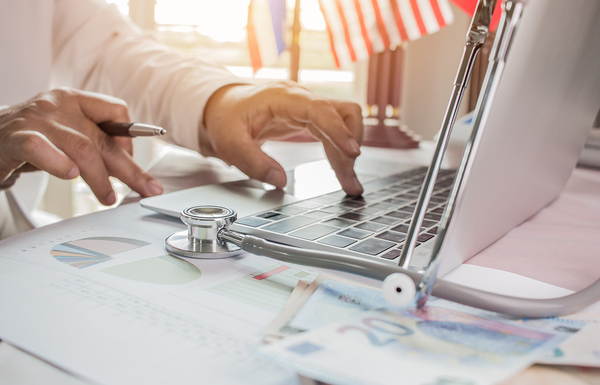 Take Multitasking Out of Your Front Office
As a medical practice manager, you may think that you're getting plenty done by tackling several things at once, but studies show that this isn't the case. The effectiveness of multitasking is a myth.
Various studies show that multitasking with success simply isn't possible. In fact, doing more than one thing at a time can sacrifice as much as 40% of your productivity. Neuroscientists have concluded that trying to divide your attention can have a negative impact on learning, attentiveness, and mindfulness. This can spell disaster in a patient care setting.
Instead, you can bring your focus back to one thing at a time by outsourcing certain tasks such as your practice's phones. A medical answering service can handle your phones either after hours or around the clock.
Treat Your Call Answering Service as Part of Your Practice
Your doctors answering service can act as an extension of your business. This means that patients who are re-directed to a friendly, compassionate, and professional call operator won't need to know that their call is being answered offsite.
When answering your practice's phones, a call operator will provide the greeting that you specify. They can also deliver many of the same services according to your exact specifications. When you partner with a professional answering service, you can provide everything from a specific greeting to step-by-step procedures to direct calls, as well as regular updates. In other words, you can have peace of mind in knowing that calls from your patients will be handled in a caring and professional manner and that your business will continue to run smoothly around the clock.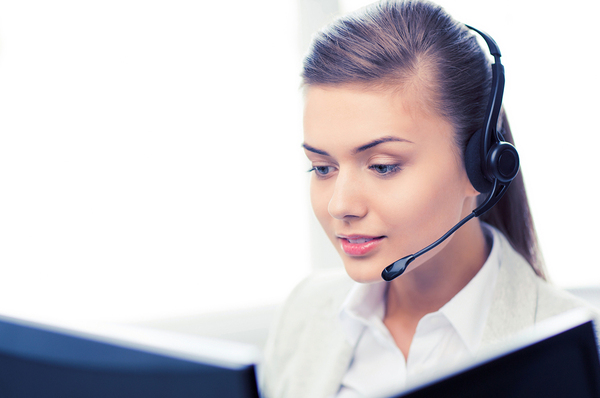 Use Answering Service Data to Make Improvements
All the calls that are handled by your doctors answering support specialists should be recorded and logged. There are many ways that you can use this information to improve your medical practice.
For instance, reviewing the data will give you an overview of the call volume as well as the primary types of calls your office is receiving. This can help you make changes when necessary.
Let's assume that you have many calls coming in but few corresponding messages. It might be that your call operators are able to handle many issues such as appointment scheduling instead of passing them along to you. By further reviewing the calls, maybe you can potentially identify even more ways that your call answering service can help reduce the messages coming into your office.
Answering365 can help your medical practice manager improve the efficiency of the business as well as boost its level of patient care. Get our medical brochure to find out more about doctors answering service and the ways we can help you achieve your goals.