A profitable and successful property needs to be run like a well-oiled machine. When it's not, one potential issue is the exposure to a variety of risks. Here are some of the risks that your PMC faces each day and the ways that partnering with a call answering service can help you manage and reduce some of those risks.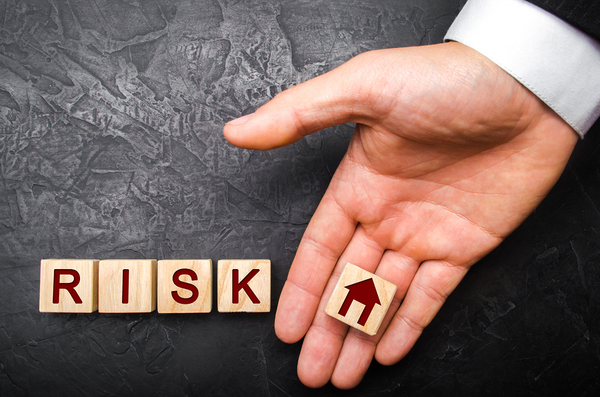 Lost income from long-term vacancies
No one is earning income when a space is sitting empty. This is a significant risk to the property manager's and the client's bottom line. One of the property manager's jobs might be to fill those vacancies as quickly as possible, but there are only so many hours in the day. A property management answering service can take calls about those vacancies, provide information to leads, and even schedule appointments for showings.
Allowing the wrong tenants to move in
It's one thing to fill a vacancy quickly, but getting the wrong tenant into the space could spell disaster. They might be a credit risk, meaning they will be more likely to skip out on the rent. Or, they might have conflicts with other tenants or have an extensive criminal background. Your call answering service can help conduct detailed lead intakes so that you are more likely to remove unworthy tenants from your list.
Losses due to maintenance issues
One of the biggest risks involved with managing properties lies in costly maintenance and repair issues. The longer something goes unresolved, the more expensive it will be to fix. When you partner with a professional answering service, you have access to after-hours services and emergency dispatch for maintenance issues. This ensures that you will address urgent maintenance issues promptly and save some cash.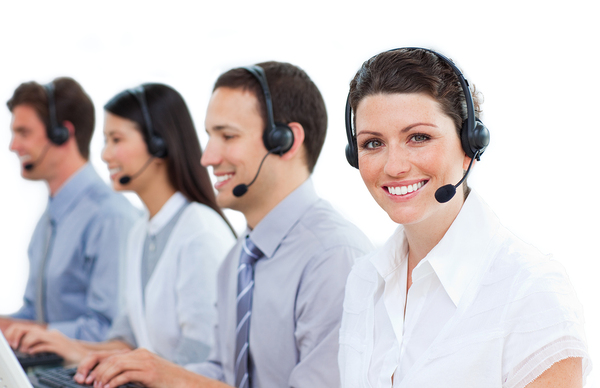 Lack of proper record-keeping
Whether you are subject to an audit or lawsuit, need to issue annual financial reports, or require records come tax-time, not having detailed records on hand can be a risk for a property management company. When it comes to your calls, you will have complete and accurate records from a call answering service. These include the date and times of calls, who called, and any service issues that were handled by the company.
Poor reputation management
Not paying attention to your company's reputation can also risky for your PMC. Just a few unhappy tenants or clients can take spread their opinions like wildfire, and it could have an impact on your retention and referral rates. When you use a call answering service, you give callers greater accessibility to your company. There is someone to speak with around the clock that acts as a representative of your company, which fosters greater customer satisfaction.
Owning and managing properties can be profitable and fulfilling if done right, but it can also be a losing proposition when there are gaps in communication or management. Because there are so many risks involved, it makes sense to enlist help wherever possible.
Fortunately, a professional answering service can provide your PMC with some of the ways to avoid and minimize exposure to costly risks and losses. Contact Answering365 now to start a free trial and learn more about the ways our property management answering service can help your company and its clients.