Many companies are trying to up their eco-friendly game. Some businesses can be more environmentally-friendly by modifying their products or services. Some can make changes to their internal operations to reduce their carbon footprint to help save the planet. Yet, some may not have thought about the ways that using a call answering service could impact the environment.
Here are three ways that using a professional answering service can help your company "go green."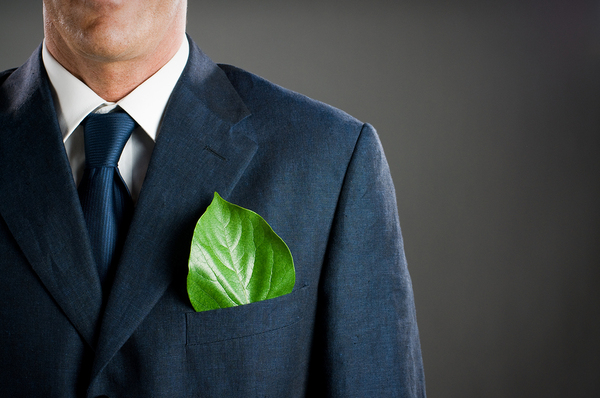 1. Ditch the Paper Calendars and Message Pads
In this digital age, many businesses have transitioned to electronic scheduling. If you haven't done this yet, it's time. According to The Paperless Project, the U.S. and Canada remain the world's largest producers and consumers of paper products. The U.S. has just 5% of the world's population but consumes more than 30% of the world's paper.
A call answering service might be the ideal way to help rid the paper day planners and message pads. Appointment scheduling services can sync with your office's online calendar so that no paper is required. All appointments are made digitally.
2. Reclaim Your Resources
There is little doubt that administrative tasks in just about any business require an investment of resources. This means that you need space, equipment, and personnel to run your business. But, do you really? Outsourcing some of these administrative tasks not only allows you to reduce dependency on those resources but also to do your part in saving the planet.
By using a call answering service, you are free overhead and operating your business become greener. Since you may not need a full-time receptionist anymore, you can get rid of that cubicle, computer, and phone equipment. In fact, you may not need an office space at all if you are able to work virtually. The more services you outsource, the more focused you can become on running your business.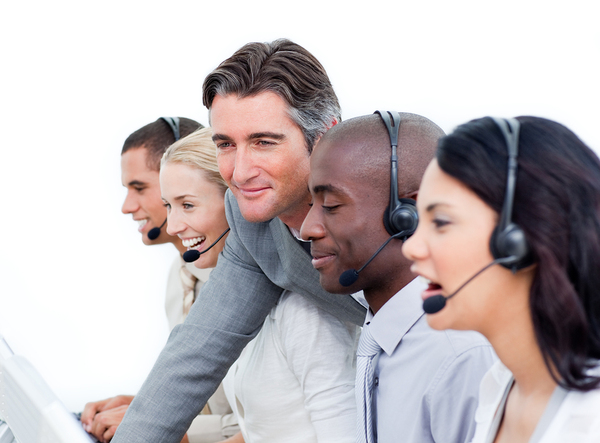 3. Conserve Energy
By hiring a call answering service, you may be able to maximize the efficient use of your energy in your business. You can eliminate your internal switchboard, which will reduce your carbon footprint. What's more, you and your employees should be able to enjoy a sense of freedom, knowing that your clients are being handled as quickly, efficiently, and courteously as possible.
Hiring a professional call answering service can help your business to go greener. Answering365 is a U.S.-based, award-winning call answering service that delivers friendly and professional answering services for a wide variety of business professionals. Contact us to learn about how our services can help your company run more efficiently and become more environmentally friendly. We offer new clients a free trial. Check it out.
.