As a property manager, you may have a specific way of recording calls and particularly taking care of service issues. If your call answering service is of the cookie-cutter variety, you may not feel that you are in control of your business when you hand over your phones. Here are the ways that a reputable property management answering service can customize its services to allow for more transparency.
Customized Services
Your property management company deserves to have a call answering service that acts as an extension of your business. This means that callers may not need to know that they have reached an answering service and you should be able to customize the services that will best suit your needs. This might include after-hours, overflow, and emergency dispatch services.
Technology Integration
Your property management company may rely on a certain type of technology to run its business and process service calls. The right call answering service will integrate that technology into their system so that you won't have to perform any additional work or processing. You can simply log in to your system to view messages, appointments, and new service issues according to your specifications.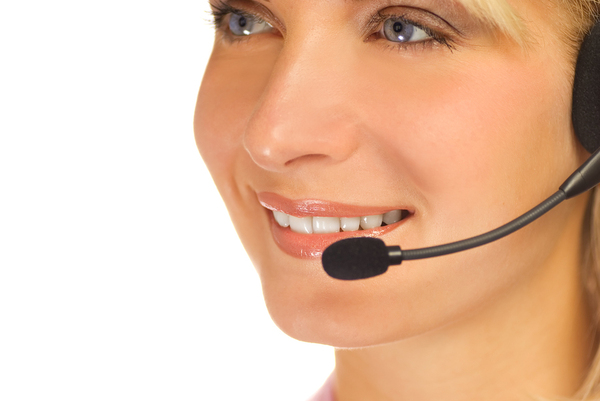 Direct Contact
It can be incredibly frustrating when you want to speak with someone who is handling something for your business but are instead passed off to a gatekeeper. This middleman may or may not care about your issues and might not even understand your concerns if they are not on the so-called "front lines."
One of the benefits of using a call answering service like Answering365 is that you will have access to the very people who answer your company's calls. You can speak to your designated call operators about any questions or concerns, giving you the most transparency possible.
Participate in Training
If your company has a particular way that it wants service or other calls handled, this might be difficult to communicate through several layers of company representatives. Instead of waiting for the professional answering service to "mess up" and then have to make corrections, you have the opportunity to be involved in training from the start.
If you wish, you can provide specific training materials or participate in training sessions with call operators before your service goes live. This will ensure that you get the services you want and need.
No one likes to feel as if they aren't in control of their own business. When you partner with a call answering service, the goal is to make your life easier and not create additional problems. At Answering365, we specialize in creating customized solutions that serve the needs of our clients. Contact us now to start a free trial and learn more about how our property management answering service can help your business.