September 15th marks the beginning of National Hispanic Heritage Month, where we recognize and celebrate both the contributions made and the importance of the presence of Hispanic and Latino Americans in the United States. According to figures compiled by the U.S. Census Bureau, the Hispanic population in the U.S. is now over 55 million, making it the nation's most prevalent ethnic or racial minority. Of those numbers, 73 percent speak Spanish, and nearly 20 percent speak only Spanish. It only makes sense that a medical provider who wishes to serve as many patients as possible would use a medical answering service with access to bilingual staff.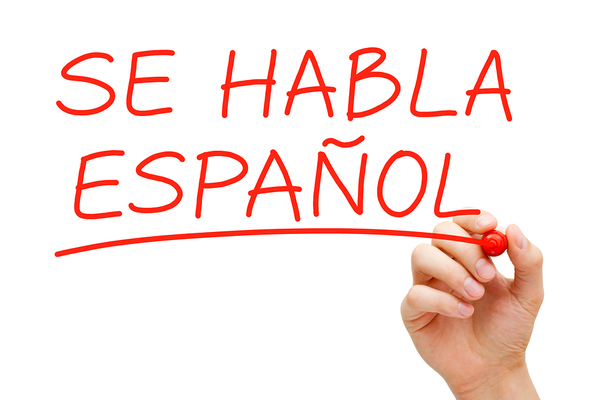 Medical providers wishing to provide the best service should consider a bilingual answering service.
Answering365's Medical Answering Service
Answering365 is a Los Angeles-based award-winning medical answering service that works with a variety of medical professionals for patient appointment scheduling services. Professional agents answer calls 24/7 and act as an extension of your office, following the exact protocols outlined by your team. With the increasingly diverse population in the U.S., having access to bilingual English/Spanish support is just one more way that Answering365 helps you to better serve your clients.
Why Choose a Bilingual Medical Answering Service?
A bilingual medical answering service has become more of a necessity than a luxury today. In 2014 alone, the number of states with more than one million Hispanic residents grew to include California, New York, Texas, Arizona, Colorado, Florida, New Jersey, and Illinois. Population numbers and geography aside, having access to bilingual staff is just good business.
When you work with a bilingual answer service, you broaden your business' ability to serve both your current and potential patients. A patient calling into an office that doesn't speak his or her native language can be incredibly frustrated. If that patient can't receive satisfaction, he or she will likely hang up the phone in despair and search out another provider that can communicate more easily in the appropriate language. A bilingual answering service can eliminate these frustrations by offering better customer service to Spanish-speaking clients.
Imagine for a moment the potential cost of hiring bilingual speakers for the sole purpose of answering your phones. You would need to train them in medical terminology, HIPAA requirements, and pay competitive wages and benefits. This is an additional cost that your company can eliminate with the use of a bilingual medical answering service. By using this service, you will not only be providing better service to your patients, but you will also be saving your business money.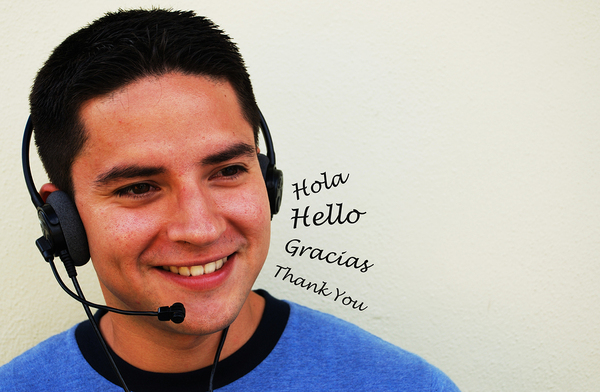 A bilingual medical answering service offers several benefits to both providers and patients.
Advantages of Working With Answering365
Answering365 has a presence in hundreds of cities around the United States and uses dedicated medical agents for its doctors answering services. All services are 100% HIPAA compliant and services can be expanded to include such things as emergency dispatch, appointment reminders, and clinical trial support. Answering365's bilingual staff members are screened based on language ability, customer service, and technology skills.
Particularly with a medical practice, clients need to feel comfortable and know that their medical provider cares about their outcomes. Using a bilingual medical answering service is one of the best ways to convey this message to Spanish-speaking clients. Contact us to learn more about our medical answering service or to receive a customized quote.